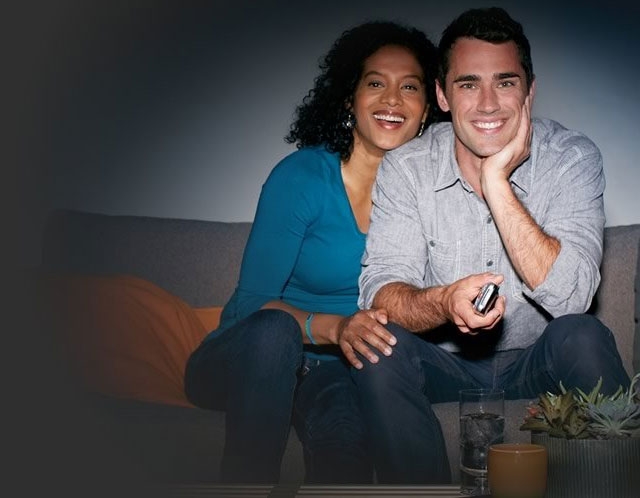 Amazon reported that the HDR video will be available for viewing in streaming mode this year, although it has not called films and transfers that will be shown in improved quality. The company only noted that some series, programs, films, as well as original Amazon materials will be available in HDR. HDR implies a wider brightness range compared to standard technologies, so that the picture becomes more lively, colorful and impressive. However, you need a TV that supports the appropriate standard.
Such devices have been shown at exhibitions for the past couple of years, but it is still impossible to buy a TV with support for HDR (or Dolby Vision) in retail. This will change this year — The flagships of the 2015 line from Sony and Samsung will get this opportunity, although manufacturers call it differently. By the way, the organization HDMI Forum introduced a new version of the standard — HDMI 2.0A, which is already available for implementation and brings just HDR support.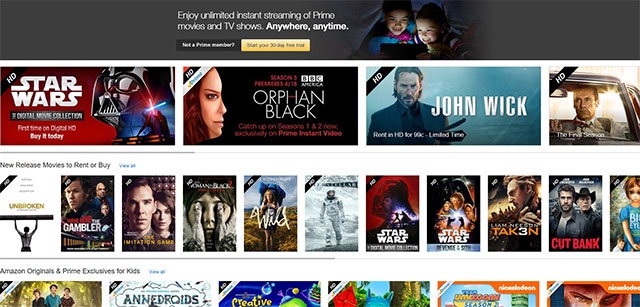 Like Amazon, Netflix is also going to start broadcasting some of its materials in HDR this year. However, at the time of the start, the choice of HDR content will be small. The same situation is now observed with 4K — There are not so many new films and TV shows in digital format with support for this resolution.
Source: