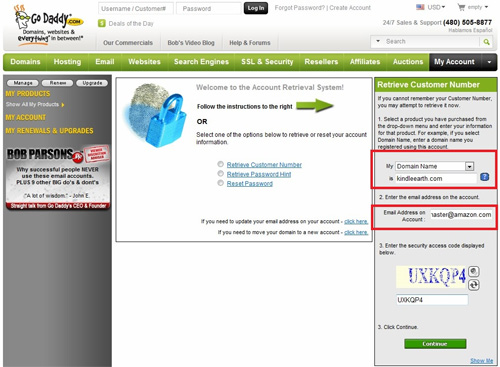 Earlier this month, Amazon acquired, among other things, the right to domain names Kindleair.COM, and now Fusible has discovered that the company also bought Kindleearth domains.COM and Kindlewater.com. The study shows that the last two domains were purchased on July 6 from Go Daddy.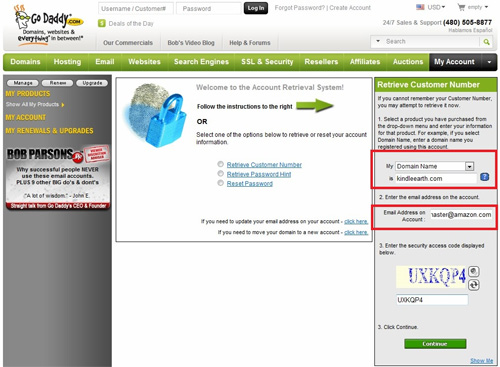 These domain names suggest that the next generation of well -known Amazon Kindle products will be called in honor of the four main elements of alchemy — land, water, air and fire.
What names will be elected in the end — Until officially reported, there is also no information about how different Kindle models of the next generation will differ. According to rumors, two models of the new Kindle should be released by the end of summer, but there are almost no details. As expected, one of these devices will be equipped with a touch screen.
Sources: