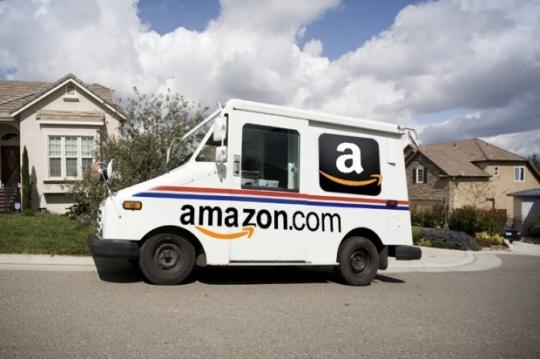 Amazon has submitted to the US Department for Patents and Trade brands (USPTO) the next patent application, which describes the original method of delivery of products made by 3D printing.
The idea is that the consumer will be able to apply for a product that can be received on a 3D printer through the Amazon web store. After that, the company will decide how best to execute the order. One of the options is to send instructions for a printing device installed directly at the customer or at the nearest point of issuing goods.
In addition, Amazon considers the possibility of installing 3D printers directly in delivery vehicles. In this case, the product can be printed while driving, for example, when one of the Amazon cars is near the house or office of the customer.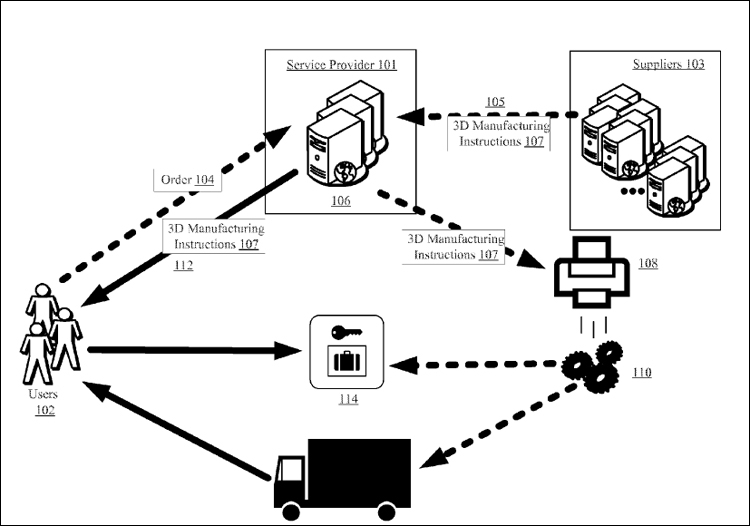 It is curious that the Internet company is considering the possibility of installing 3D printing systems not only in specialized cars, but also in vehicles that carry out the traditional delivery of goods, say, food products.
The patent application was submitted in November 2013. The terms of possible practical implementation of the idea are not reported.
Source: