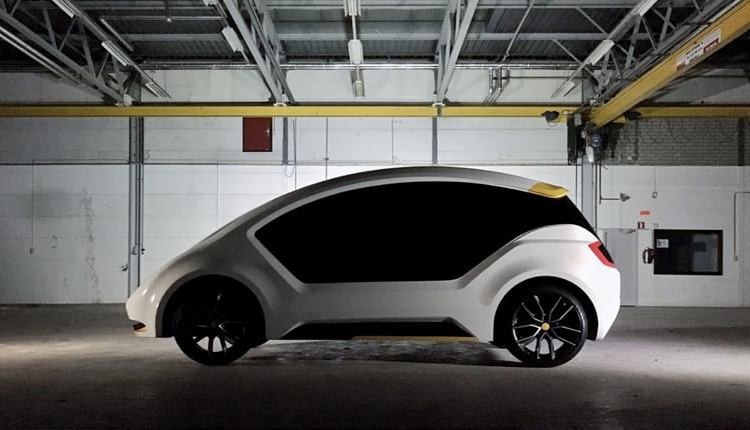 The Dutch startup Amber shared his vision of what a car sharing car should be — short -term rental.
The presented concept is called Amber One. It provides for the creation of a compact modular car allowing upgrade. The weight of such a machine is expected to be only 650 kilograms.
Amber One is planned to be equipped with a fully electric power plant. The battery block will ensure a stroke of up to 400 kilometers on one recharging. Acceleration from 0 to 100 km/h will take approximately 7 seconds, and the maximum speed will reach 150 km/h.
Amber claims that the car is designed in such a way that the total mileage can reach 1.5 million kilometers over the service life. This will make car sharing services as effective and accessible to consumers as possible. It is planned, in particular, that for customers, the rental of electric vehicles will cost 33 euros per week.
The first prototypes of Amber One should appear next year, and the trial release is scheduled for 2018. It is planned to launch a car sharing service in 2020: at first it will work in Eindhoven.
Source: