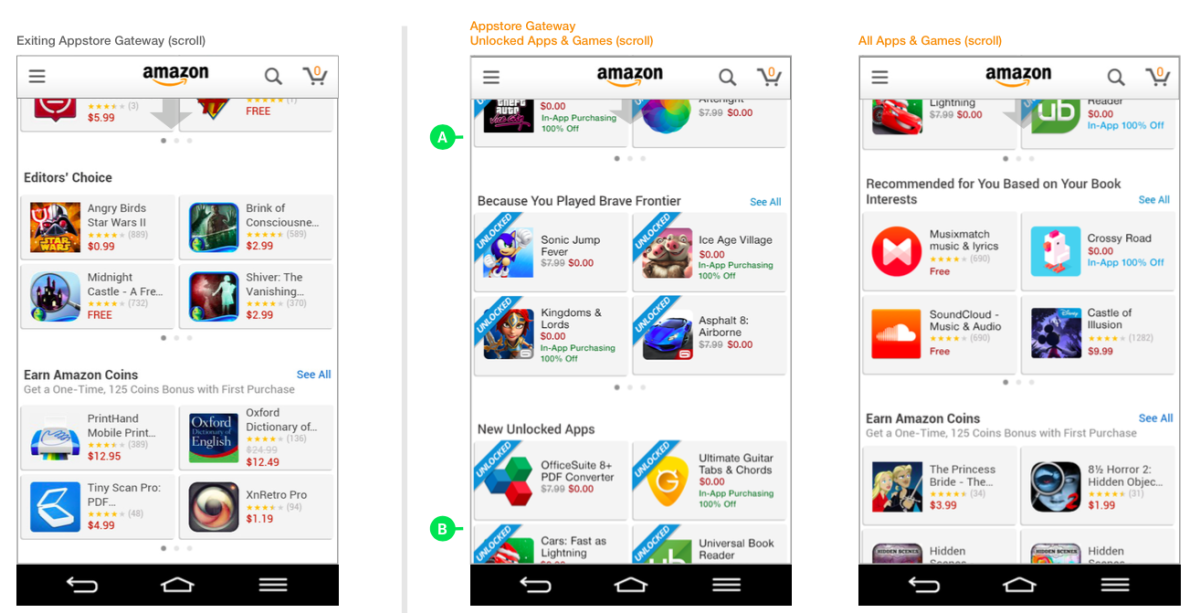 From the day of its opening in 2011, the Amazon AppStore mobile application store has tried to gain popularity and compete with Google Play. Now the corporation decided to apply the long -tested method to raise the attendance of the platform — Radical price reduction.
Amazon develops a new function called «Unlocked». She will make a number of mobile applications free, and will also give the opportunity to free «inside» some programs.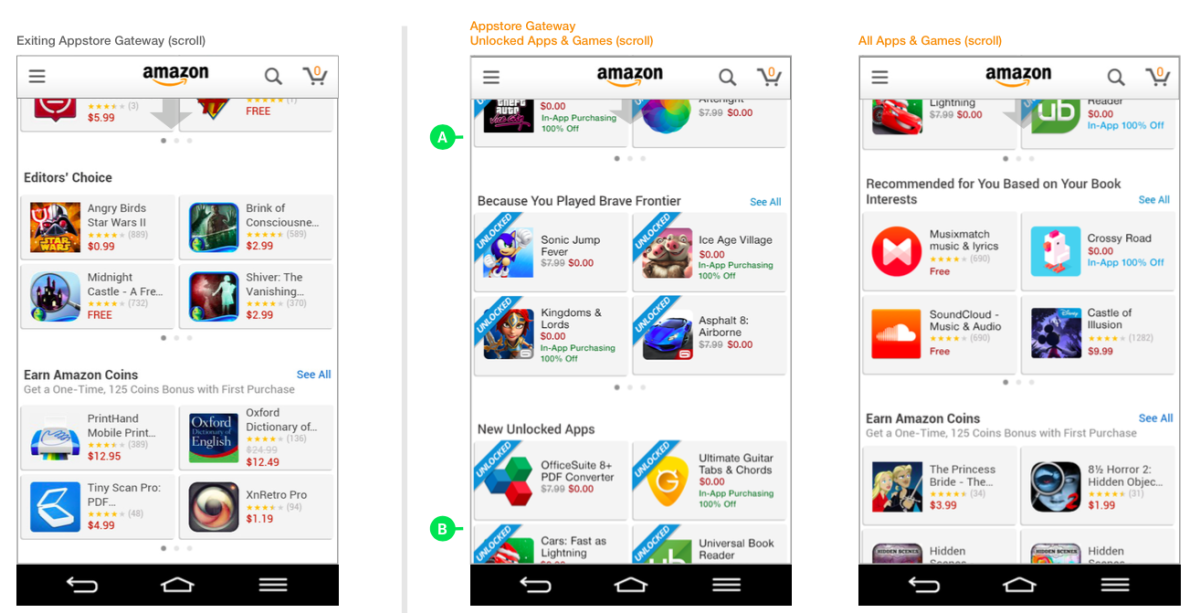 Thanks to the new function, Amazon AppStore users will gain free access to games, office applications and many other services.
Distribute goods for free — Not a new thing for Amazon. Large discounts, free offers — The company has long been using all these methods to attract attention to its services. Now the turn of mobile applications has come. Do not think that Amazon intends to engage in charity. The company hopes that the function «Unlocked» will attract many new users who can eventually turn into buyers.
About the date of launch of a new function, as well as about the list of proposed through «Unlocked» applications until it is reported.
Source: