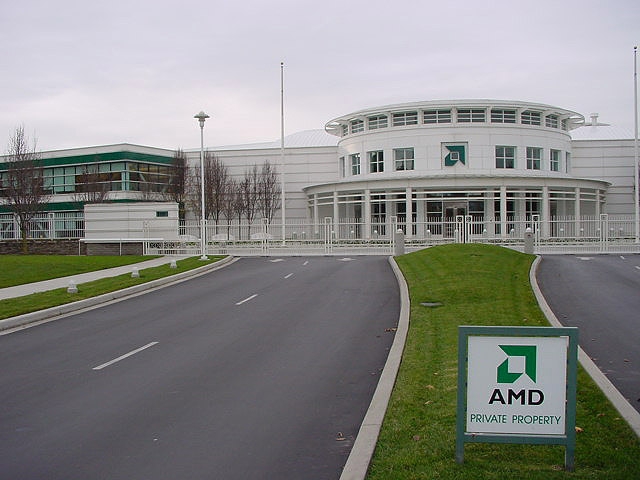 AMD plans to release a new A68 chipset, which is expected to help somewhat stimulate the demand for processors. This is reported by Digitimes, referring to the information received through the supply channels.
It is noted that after the Intel Haswell Refresh processors, the demand for AMD chips in the desktop segment was noticeably reduced. In addition, the current set of entry -level logic AMD A58, which does not support the USB 3 interface.0, is not particularly popular. It is these two reasons that explains the intention of AMD to release A68 chipset, which was not previously in the company.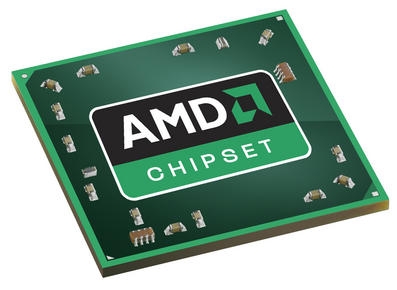 However, the source notes, the AMD decision on the release of A68 may find resistance from the manufacturers of the motherboard. The fact is that AMD partners have not yet implemented warehouses of sets of logic A58 and A78, and therefore the emergence of a new chipset can not only violate their plans, but also lead to certain losses.
One way or another, according to Digitimes, the A68 chipset will be released in September. Its price will be approximately $ 2 higher than A58.
Source: