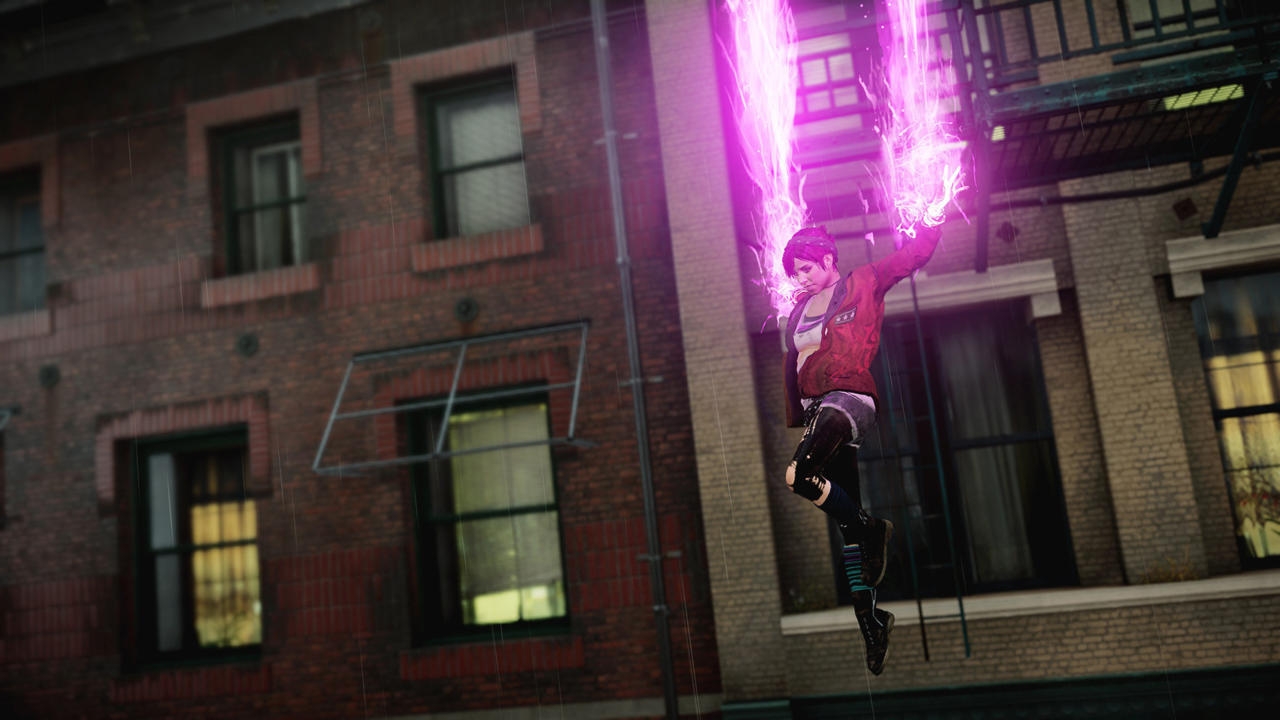 Journalists Gamespot and Eurogamer put him 6 points out of 10. It passes quite quickly, even if you strive to study every angle, and does not add anything interesting to the already familiar storyline, the reviewers of the above resources are sure. The Shacknews employee accused the project of excessive linearity and the lack of surprises, which, in his opinion, is one of the main features of the Infamous series.
The reviewer Game Informer considers the main character Fethch to be a very interesting character with a fascinating backstory, and he liked the ending of FIRST LIGHT. The Destructoid journalist also believes, separately noting that for beginners of the series, the addition is perfect and will surely cause a desire to play Second Son. The fact that DLC does not require the presence of an original game, he considered a significant advantage.
The press assessments set by FIRST Light look as follows:
Destructoid — 8.5;
God is a geek — 8;
Thesixthaxis — 8;
IGN — 7.5;
Pushsquare — 7;
Shacknews — 7;
Eurogamer — 6;
Gamespot — 6.
Infamous: First Light addition is already available in the PlayStation Store at a price of 749 rubles.
Source: