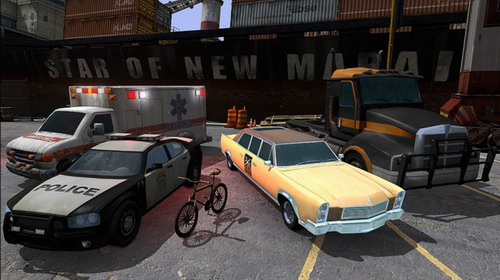 UGC Pack premiere will enter several vehicles from a single campaign. Gamers will be able to explore the Infamous 2 multiplayer on a limousine, a police car, a bicycle or an ambulance car.
Together with fresh vehicles, specialists will publish a useful update for a multi -user regime. Programmers will add user missions to the sandbox. To date, players have made about 50 thousand tasks.
Recently, the company's employees posted a detailed video instruction on the creation of game content on the network.
Source: