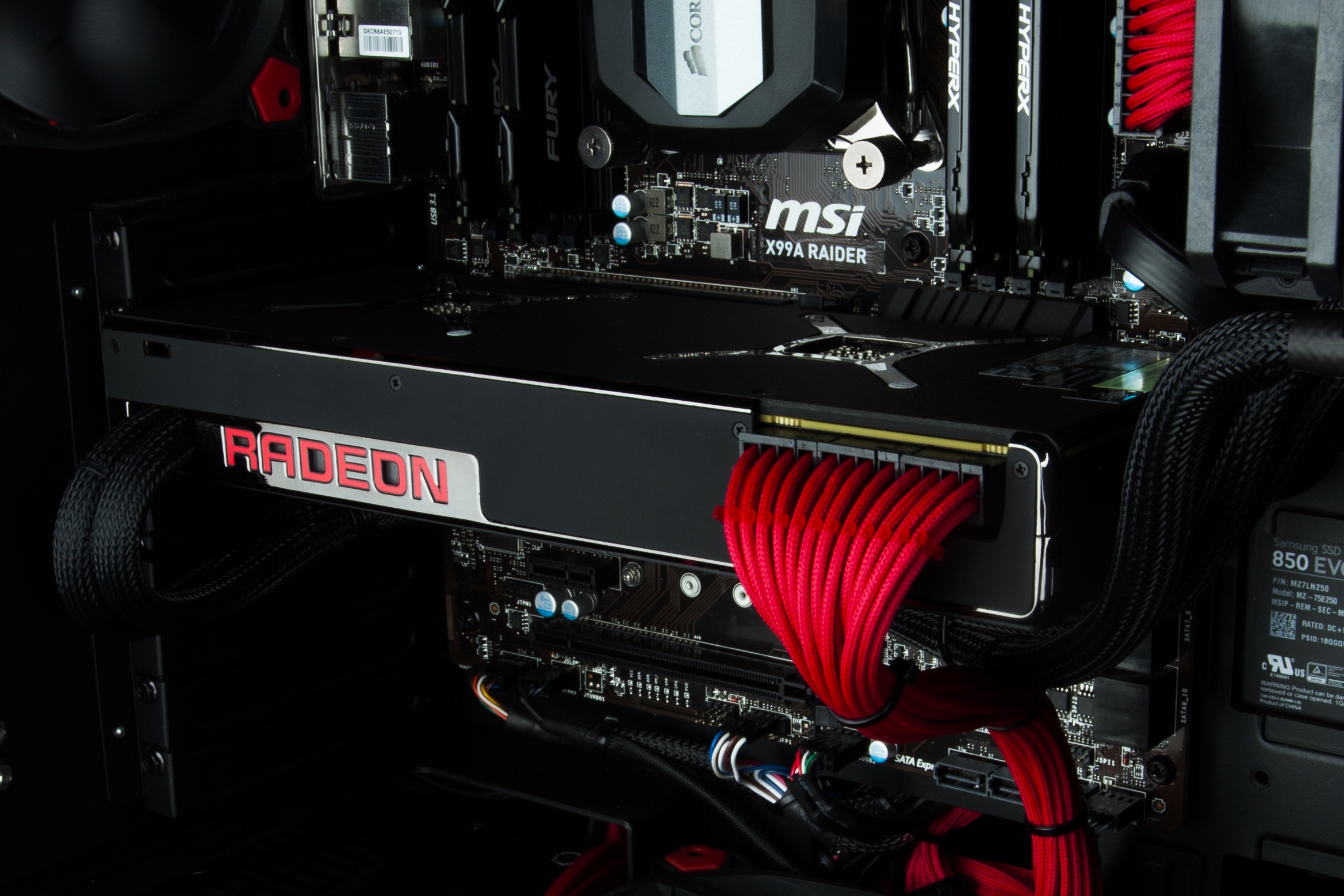 At the GDC 2016 conference, AMD announced Radeon Pro Duo — «The world's first platform for content creators developing applications for VR». She boasts the presence of two Fiji graphic processors, which is why it is «The most powerful video card in the world». So, at least, the head of the AMD marketing department Chris Hook (Chris Hook) is talking about it.
«We thought what would happen if we take drivers for professional developers and game drivers, mix them and create a platform that will not only allow you to easily renders the applications, but also easily play with it with its help?» — Hook said. The answer to this question was the two -processor Radeon Pro Duo. According to Hook, such a decision will allow developers to significantly reduce the delay in their projects, which is extremely important for VR.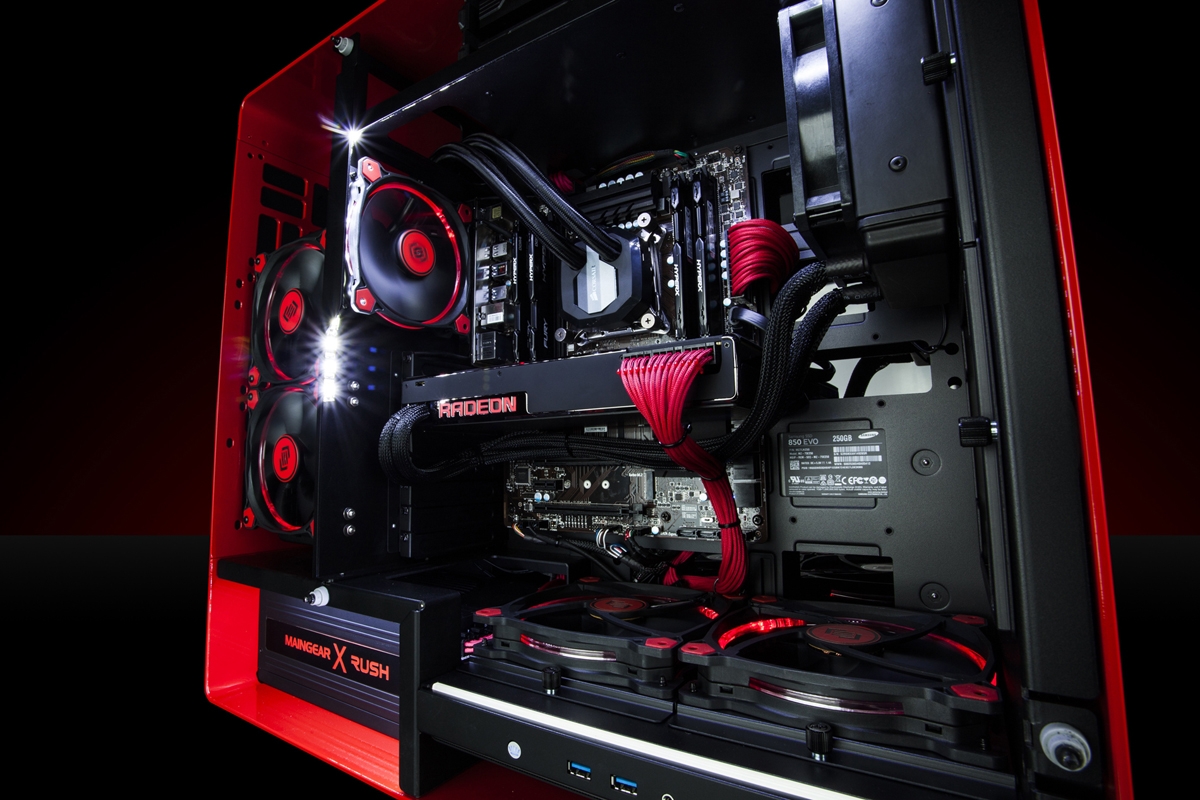 AMD puts a lot of money into virtual reality, as it sees in it the potential outside the video game industry. The company became a partner of Associated Press and works with it on a news vr aggregator. Also, together with Fox Studios, it is developing a VR application based on the upcoming Assassin movie'S Creed. Another future project is created by Smithsonian — It will allow users to visit the city of Kitty Hoch in North Carolin, where the Wright brothers made the first flight in the last century.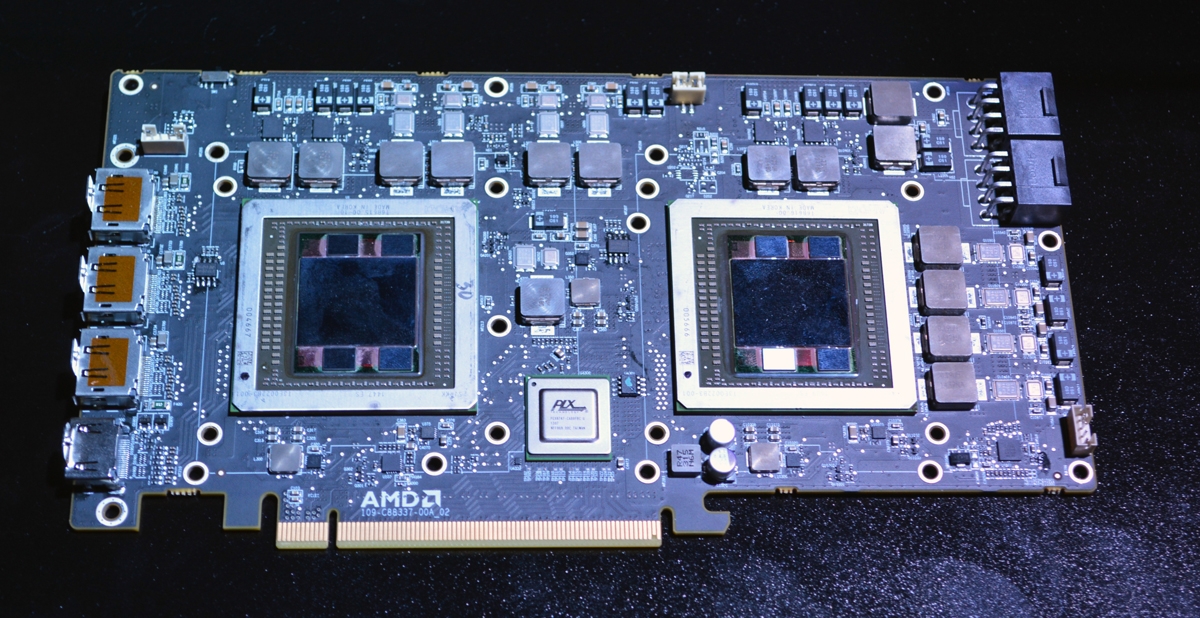 In addition, Radeon Pro Duo uses Liquidvr technology package, and the performance of the video card reaches as much as 16 TFLOPS. She will go on sale in the second quarter of this year and will cost $ 1,500.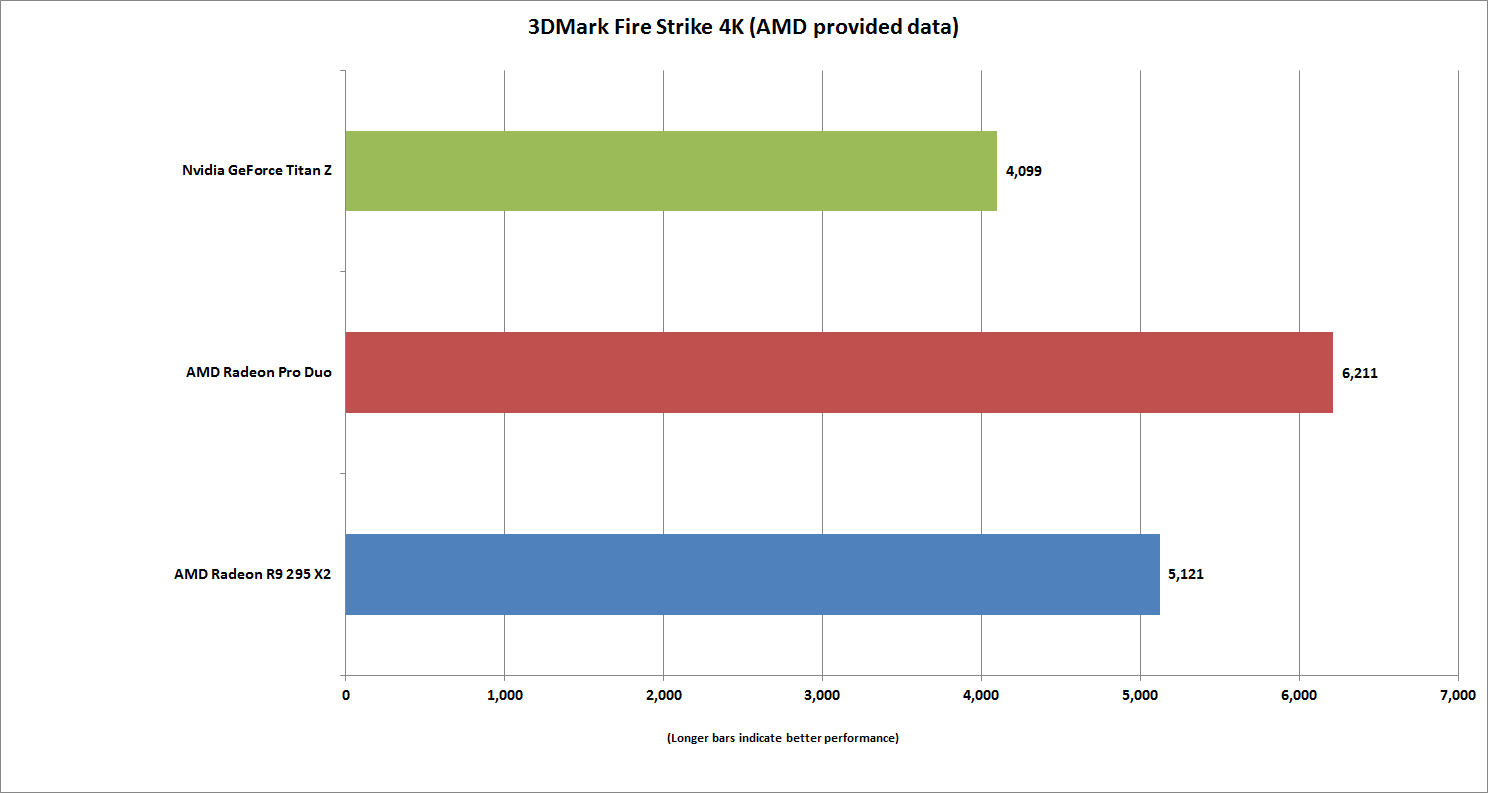 The next announcement of AMD was the news of partnership with Crytek — Together they launch the VR FIRST program for students to develop VR applications. In some laboratories in colleges around the world, computers equipped with Radeon Pro Duo will be put. According to Crytek CEO of CEVat Yerli, VR first can become the main source of the emergence of new talents in the VR environment, and at the same time will allow this technology to the masses.
Source: