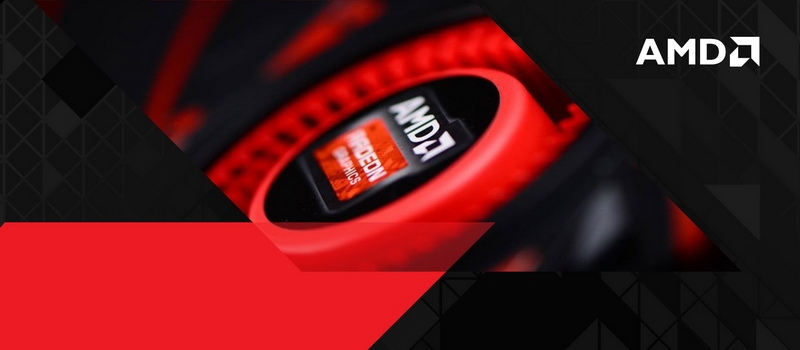 According to the popular news resource WCCFTECH, the information that the new family of the AMD Arctic Islands graphic processors will initially include three designs — Greenland, Ellesme and Baffin, was fully confirmed. Moreover, it became known that the efficient samples of the Ellesme and Baffin chips have already been released and are in the hands of the developers of the graphic unit Advanced Micro Devices.
This is undoubtedly a joyful news for all fans of the graphic solutions of Radeon, since it means that the next generation of AMD video cards will see the light on time. In fact, the ellesme and Baffin nuclei are expected only to deploy production capacities of 14/16-nm Finfet+ in full force. As the head of AMD Lisa Su said, the company focuses all efforts to release a new generation of graphic processors in 2016. She mentioned that the new items would have half a higher WATT performance than the current AMD Radeon models, and also said that AMD for 2016 includes replacing the entire range of graphic solutions and new Radeon models for this for this.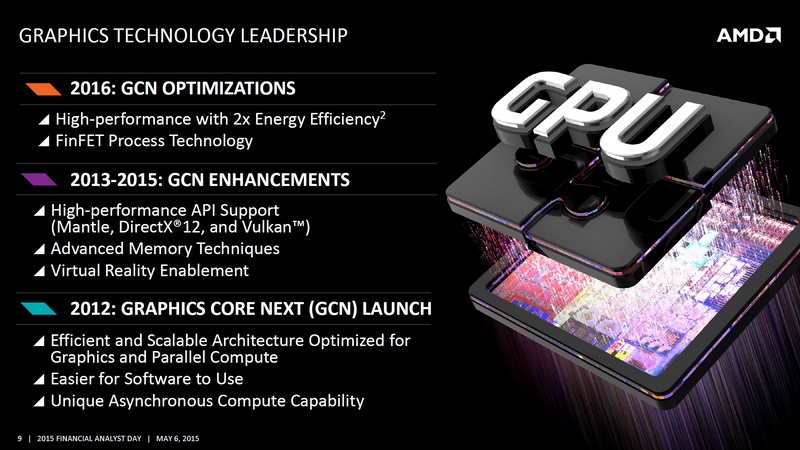 At the moment, it is known for sure that the Arctic Islands family will receive a new, improved version of GCN architecture. Here we need to make an explanation: although today three versions of this architecture are known: 1.0 (HD 7000), 1.1 (R9 290/390) and 1.2 (Tonga and Fiji), in fact, as noted by the chief engineer of the graphic unit AMD, Mark Paypermaster, physically and programmatically, there are only two GCN generations that differ from each other. The future family of Arctic Islands will be based on the third generation GCN, conditionally GCN 1.3. It will also receive a multi -layer memory of HBM2, but, as it was recently noted, inexpensive maps will most likely be equipped with an improved version of GDDR5 called GDDR5X. However, due to the doubled speed of the data sample, they obviously will not suffer from a lack of throughput.
Source: