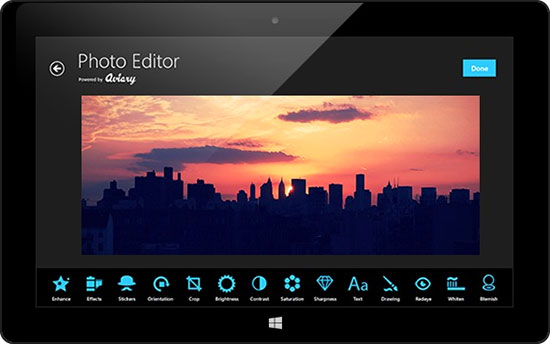 Thanks to the investment, AMD Aviary optimized its developer tools for Windows 8 to use the advantages of AMD APU architecture. Aviary also released its first Windows 8 application via Windows Store in order to demonstrate the functions and capabilities of Aviary SDK for Windows 8.
Aviary Photo Editor photo editor for Windows 8 demonstrates, according to AMD, on average, 16-fold superiority when processing images over comparative competitors' chips (in this case, AMD compares its not yet released 2-core A4-1200 chip with Intel Atom Z2760).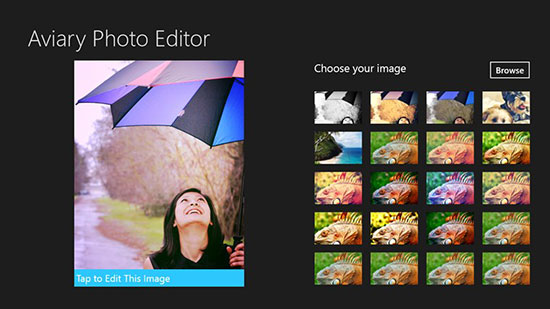 Aviary SDK gives access to the developers to the library of photo effects and filters for use in applications. Aviary notes that the number of its partners is already more than 3.5 thousand, and the monthly increase in users is 35 million people.
Source: