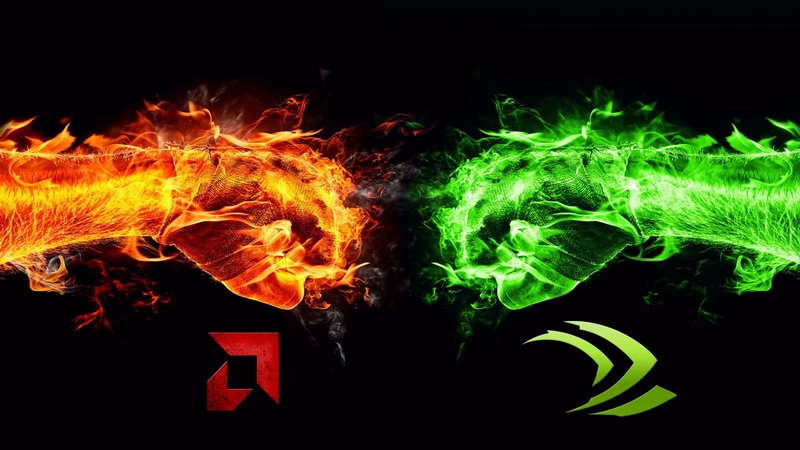 NVIDIA graphic processors with Maxwell architecture managed to gain serious popularity, but the main competitor of the company, Advanced Micro Devices recently called the main, in her opinion, the lack of a new architecture of the opponent. Robert Hallock, head of the AMD graphics division, in his statement on the popular Reddit resource, indicated that Maxwell decisions do not have a full support for asynchronous calculations (ASYNS COMPUTE). If you do not go into technical details, then this possibility can be called a kind of analogue of Hyper-Threading in the world of graphic processors.
Although Nvidia calls Maxwell architecture, fully supporting all DirectX 12 capabilities, but, as Halllock says, it forgets to mention that asynchronous calculations of this architecture are supported only by slow context switching (Slow Context Switching). At the same time, as he notes, the AMD GCN architecture fully supports asynchronous calculations, starting with the first version. Such an opportunity was introduced by AMD in the hope that game developers will learn how to use graphic processors for the implementation of various effects based on complex calculations, as well as for unloading the central processor from some tasks traditionally performed on it.
In order to realize true multitasking, Maxwell processors will have to constantly resort to the preservation and restoration of flows, which is a fairly resource -intensive operation. It is still unclear whether the implementation of asynchronous calculations on the current NVIDIA solutions will be any effective in terms of increased performance. The representative of NVIDIA itself, Brian Burke, holding the position of senior public relations manager, commented on the AMD statement is very streamlined, saying that the company is glad to emerge DirectX 12 support and is fully confident in the capabilities of its main at the moment of graphic architecture,But at the same time it does not expect equally good results in all upcoming games using the new graphic API.
Source: