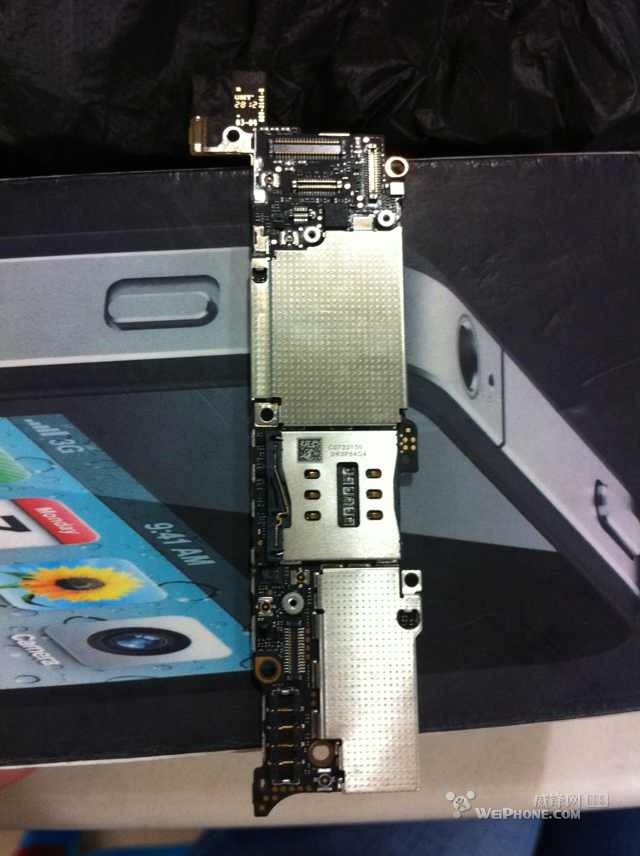 It is possible that almost everything will be known to the announcement of the next generation iPhone, scheduled, according to the rumors of rumors, on September 12, with the exception of certain details about the technical characteristics.
A photo of the alleged motherboard of the new iPhone appeared on the Web, published by the participant of the Weiphone forum. If this is not a fake, then reports of the support for Nano-SIM technology and increased by the previous version of the smartphone with battery capacity are confirmed — The board provides five contacts for the battery, while the iPhone 4s battery has four contacts.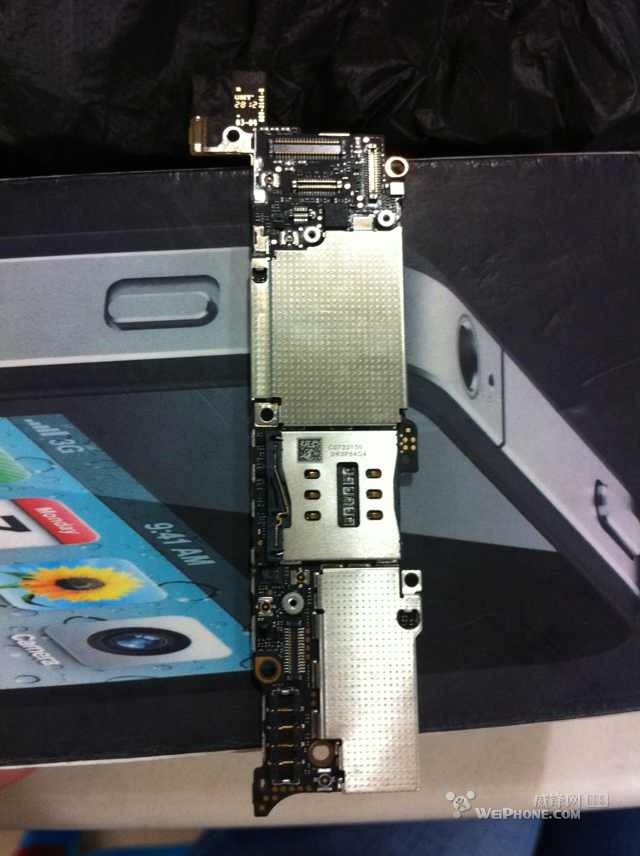 Experts pay attention to the availability of additional connections for the antenna, allowing us to hope that LTE networks will be implemented in the new iPhone.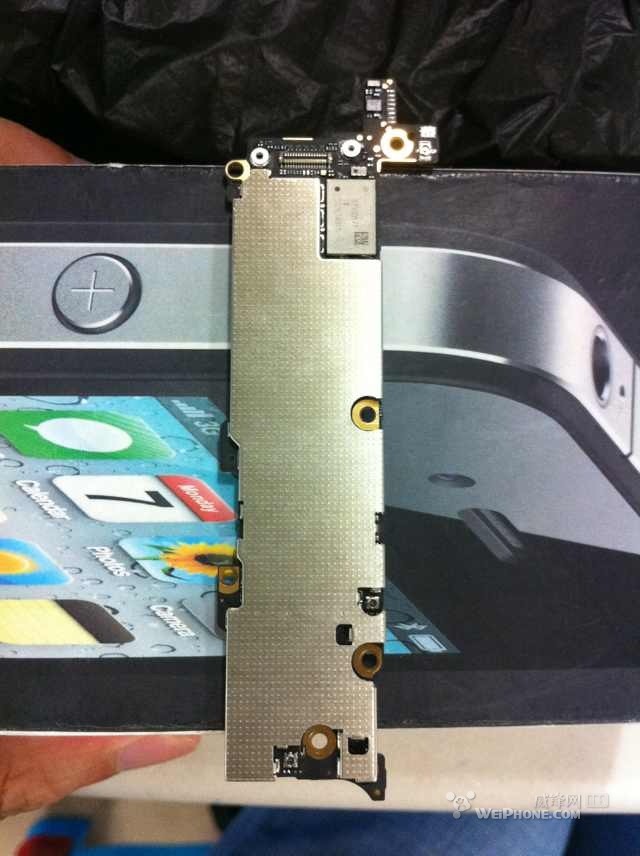 We add that the attempt of the craftsmen of the resource Nowhereelse.FR, who recently published a photo of a tray for Nano-SIM cards of the new iPhone, attach a motherboard to «flowing» the back cover of the smartphone was quite successful.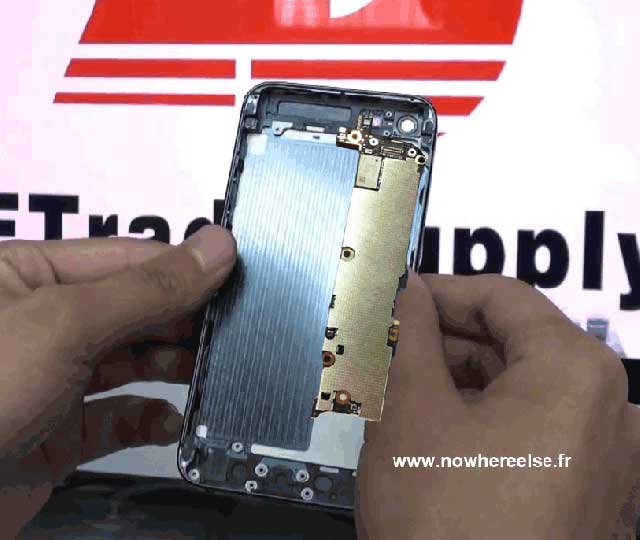 In any case, the contact points on the motherboard coincided with the places of the connectors on the rear cover.
Judging by rumors, the new iPhone will be thinner and longer than its predecessor, and its display will receive a resolution of 1136 x 640 pixels. According to the resource 9to5Mac, the IOS 6 beta version is optimized for this resolution. The connectors for connecting the display on the motherboard differ from those available in the previous model, which also speaks in favor of such rumors.
Source: