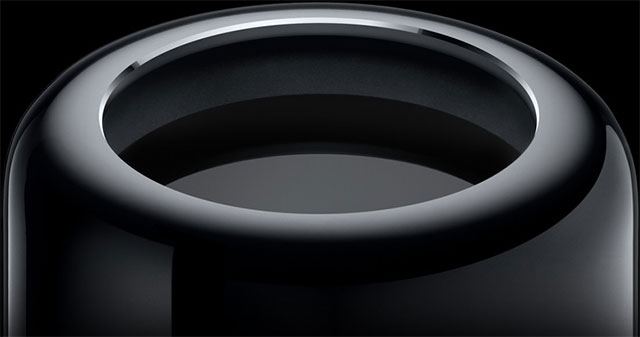 The launch of the new professional workstation of the Apple Mac Pro may have a very positive effect on the AMD position. At least the Taiwanese resource Digitimes, citing sources in the supply chain, reports that due to the use of FirePro video cards in the Mac Pro Nom Pro, in 2014, 30% of the market of professional graphic accelerators.
Today the company occupies 20% of the market in this sector, that is, the increase in the share will be 1.5 times. Sources also emphasize that such a significant increase will increase the profitability of AMD in the coming year. If this is true, then for AMD, which for a long time could not return to profitability, this is good news. At the same time, next year, the company will continue to benefit from cooperation with both leading manufacturers of home gaming systems.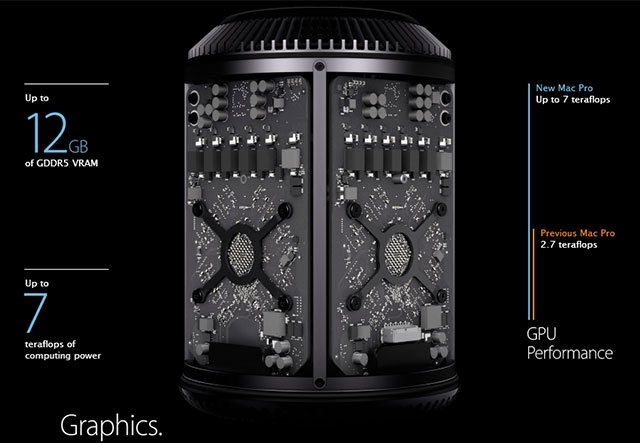 As for the server solutions, the AMD FirePro S10000 accelerator and Sky cloud solutions use PCI Express 3, while the NVIDIA Tesla K20C is currently equipped with PCIe 2. At the same time, AMD, when promoting its accelerators, relies on the open standard OpenCl, and NVIDIA uses its own closed Cuda platform.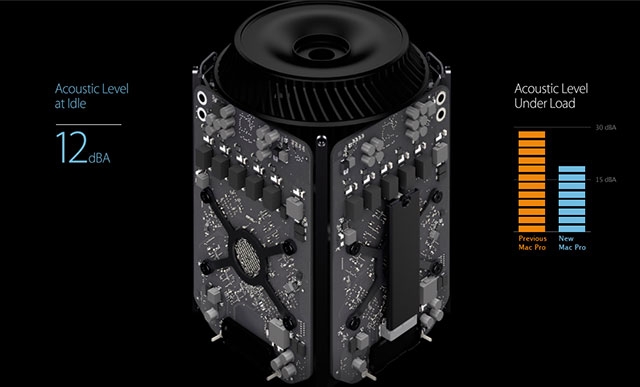 It is worth recalling that the last Mac Pro, which entered into sale the other day, uses two FirePro graphic operating stations. The simplest configuration includes two AMD FirePro D300 graphics cards with 2 GB of the GDDR5 video memory each (1280 stream processors, 256-bit memory tire), but you can install two GPU AMD FirePro D700, each with a memory of 6 GB GBDR5, 2048 stream processors and 384-categoryTire of memory.
Source: