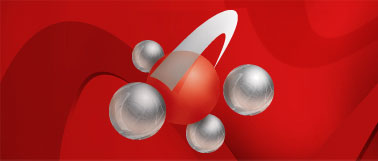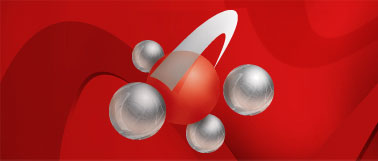 In the latest version, support for AMD HD 3D technology on DisplayPort panels, such as the Samsung 750 and 950 3D displays.
Download Catalyst 11.9 for different operating systems you can from here. Recall that the preliminary version of the Catalyst 11 driver is also available.10 Preview, optimized for Battlefield 3.
Catalyst 11.10 Preview — optimized for Battlefield 3 AMD driver;
Nvidia introduced the beta version of GeForce 285.38 for Battlefield 3.
Source: