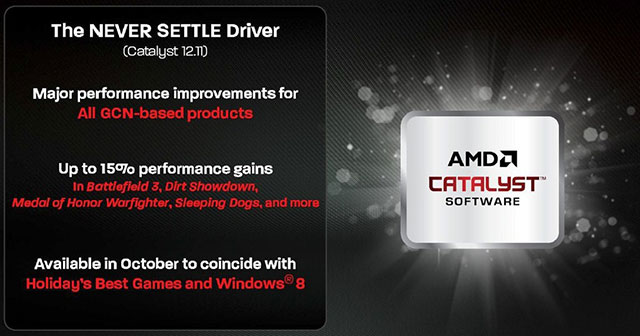 The full list of changes compared to Beta 7 is as follows:
improved productively in Max Payne 3 to a value of up to 5%;
increased speed of Far Cry 3 in configurations with one video card;
Crossfire scalability in Planeside 2 is somewhat improved (in resolution 2560×1600, it is still limited within ~ 30%);
Fixed the problem with lighting in Skyrim on AMD Radeon HD 7900;
Fixed the problem of freezing during the game Dishonored on AMD Radeon HD 6000 and AMD Radeon HD 5000.
The driver also includes all the improvements of previous beta-drivers Catalyst 12.11, including the increase in performance in games on all 28-nm AMD Radeon HD 7000 cards, as well as improved speeds of the fresh action movie Call of Duty: Black OPS 2 in Crossfire mode.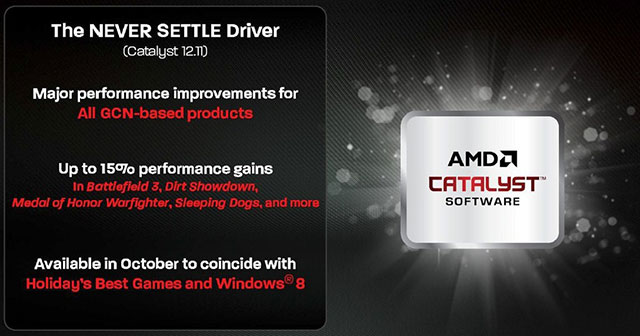 A special mention is deserved by the Catalyst 12 driver at the same time.11 Beta 8 for the Linux platform, which can also be downloaded from AMD website. According to AMD, it significantly increases productivity in the LEFT 4 Dead 2 game for Linux. In this case, it is obviously talking about the Valve project to transfer Steam to the Ubuntu platform.
Source: