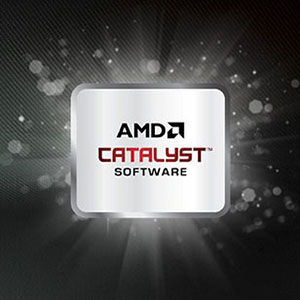 In addition, the updated beta drive also brings support for the Crossfire profile for the new 3DMark 1.00 under the Windows 8 operating system. 3dmark was released on Monday February 4 and became the most universal Futuremark test package: it supports Windows Vista/7/8 platforms, as well as DirectX 9, 10 and 11 versions. In the coming months, versions of the package for Windows RT, iOS and Android will also be released.
It is worth noting that the AMD Catalyst 13 driver.2 Beta 5, available for download from the official website in the version for Windows 8/7/Vista, also brings a rather specific increase in performance in Far Cry 3 by 10% when performing a game in resolution 2560 x 1600 with 8x full -screen smoothing.
Previous improvements made to Beta 3 and 4:
increases by 50% performance in Crysis 3 Multi-Player Beta when using full-screen smoothing;
The overall performance of Crysis 3 Multi-Player Beta in configurations with one card or Crossfire;
A significant reduction in delays in Skyrim, Boderlands 2 and Guild Wars 2;
increased speed of work to 50% in DMC Devil May Cry using one GPU;
Crysis 2 up to 10% performance in Crossfire configurations;
Solving problems with the output of textures in applications using Directx9.0c.
Source: