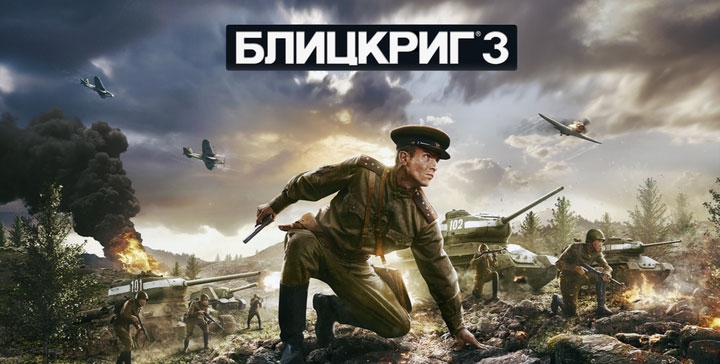 It was previously planned that the user will be able to buy a premium account that accelerates pumping, but in the end Nival decided to get rid of this function — Now, having bought a full version «Blitzkrieg 3», Users will be able to play as much time as they want, without any restrictions. Also, there will be no store with paid bonuses and intra -game currency in the strategy. The only paid option will be additional plot campaigns in the form of DLC.
«The pendulum swayed, the market moves again to a clear, transparent one -time purchase of content for the user», — said Sergey Orlovsky, general director and founder of Nival. — «This new trend helped us rethink the distribution model and return to the best traditions of the series».
By the way, from today, the second stage of closed alpha testing has started «Blitzkrieg 3». All those who have placed a preliminary order for 995 rubles can take part in it.
Source: