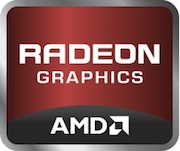 Dear friends!
We are pleased to announce the start of a new competition, which our site holds together with AMD, a leader in the development of graphic processors.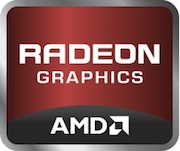 This competition is dedicated to the new generation of graphic accelerators, AMD Radeon models™ HD 7770 and AMD Radeon™ HD 7850. To take part in the competition and get a chance to win one of the prizes from AMD, you must answer several simple questions about these graphic adapters. When answering questions, please take into account only those models of video cards that are sold in the Russian Federation. AMD experts will choose the winner from among those answering all questions.
Prize for first place — ASUS GPU HD7850-DC-1GD5, 1GB, GDDR5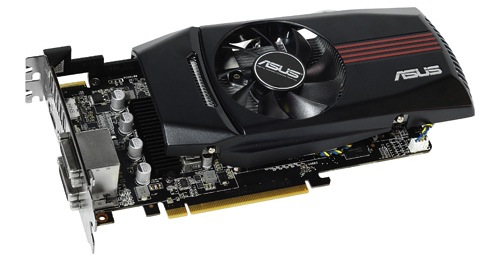 Prize for second place — SAPPHIRE GPUCHIP GPU HD7770, 11201-00-10G, 1GB, GDDR5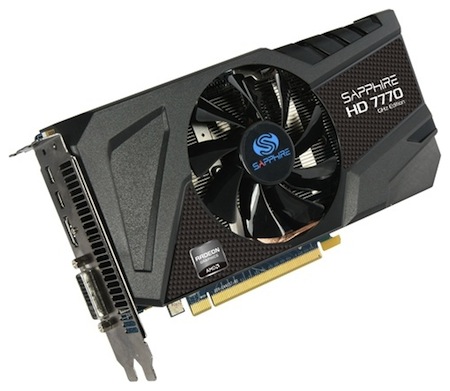 10 incentive prizes are also provided — Sleeping Dogs
As always, any 3Dnews reader can take part in the competition, regardless of the country of residence. We draw your attention that each participant can fill the questionnaire only once! With repeated fillings, only the first option will be taken into account. Profiles of participants convicted of attempts to deceive are automatically excluded from this and subsequent contests at 3DNews!
The competition will last from October 30 to November 12. Prizes are sent to the winners within two weeks from the end of the competition. We wish you good luck to all participants!
The competition is loaded…