As you know, the name Carrizo is associated with the disappointment of AMD fans. Initially, everyone was waiting for updates to the mobile row APU not only in mobile, but also in desktop systems, and there were rumors that AMD would release a six -core version of Carrizo, but in the end it turned out that the novelty would appear only in the mobile version. A photo of engineering samples of these chips appeared on the network.
As you can see, the chip is very compact, and outwardly looks like a graphic processor rather than a regular central — Due to the open crystal and the protective frame around the perimeter of the package. The marking ZM18B8C1Y4382 looks non -standard, usually AMD processors are most often label, starting with the letter A (athlon or APU), the second letter means class (D — Desktop, m — mobile), in this case, we are talking about a mobile chip in the BGA type package, which perfectly confirms the second picture.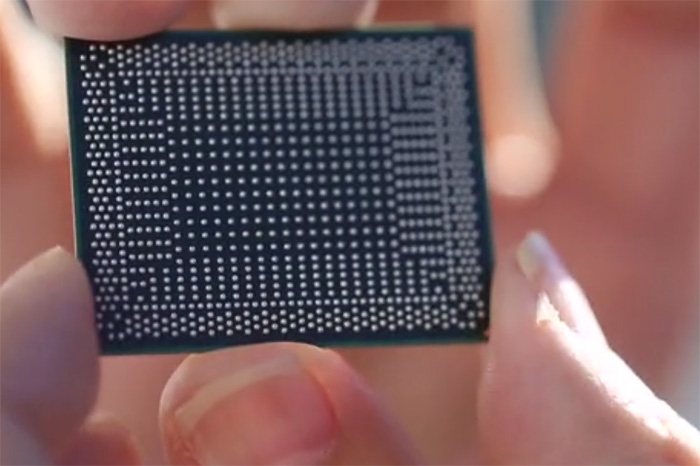 According to the rules of marking, we have a four -core chip with a frequency of 1.8 GHz, which in turbojeach can increase to 3.4 GHz. The heat package is 15 or 35 watts, it is impossible to say for sure. The prototypes of laptops based on the APU Carrizo have already been seen on CES 2015, information about the performance of the novelty is more or less known, which means that soon we will see mass products with this processor. Unfortunately, the owners of desktop systems with the FM2+ connector will have to be content with Bristol Ridge — slightly polished version of Kaveri.
Source: