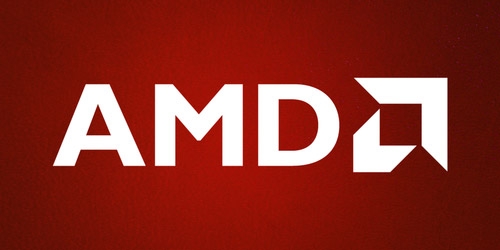 The AMD camp does not hide that the VEGA graphics processor release the release date, which will allow the current owners of video cards on Fiji XT chips and Fiji Pro, to feel the benefits of a more powerful product, moreover, made in a thinner (14 nm against 28 nm) technological norms. At the end of August, a slide from a PDF document was published for a conference with limited access (for investors), which unequivocally indicated Vega's debut in the first half of 2017. After that, the Advanced Micro Devices refrained from public comments regarding the terms of the appearance of the preparing flagship, but the silence came out short -lived.
As part of the Deutsche Bank technological conference in the American Las Vegas, this week, the senior vice president of AMD Mark Papermaster announced the beginning of Vega's supply supplies in the first half of next year. According to the functionary, they will be positioned as high-performance and at the same time relatively economical solutions for games, VR applications and other programs where GPU resources are effectively used.
8-core processors Summit Ridge, the release of which is expected in February 2017, will help to reveal the potential of VEGA. By the way, AMD plans to release not only desktop cards, but also «Super-APU» For HPC servers (GPU in combination with x86-64 Zen nuclei).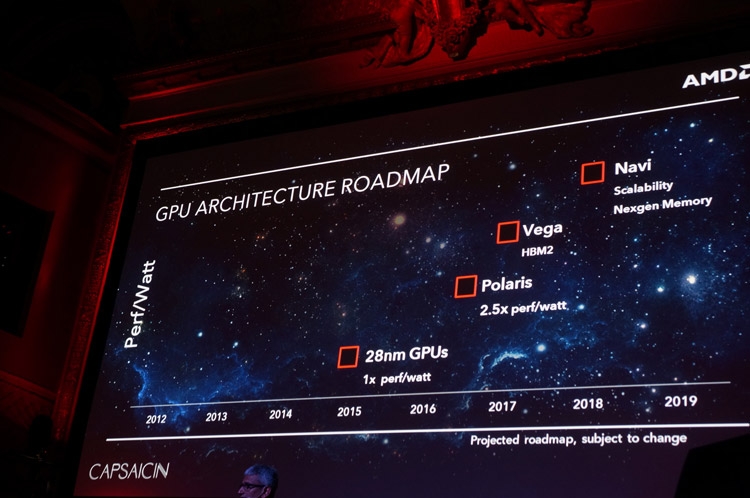 In addition to the logical move — Increasing the number of multiprocessor clusters relative to Polaris 10, the HBM2 buffer memory will be used in VEGA, which is so far used only in the NVIDIA Tesla P100 accelerator based on the specialized GP100 chip with the NVLINK interface. The throughput of one HBM2 chip will reach 256 GB/s (first generation HBM — 128 GB/s), volume — Four gigabytes.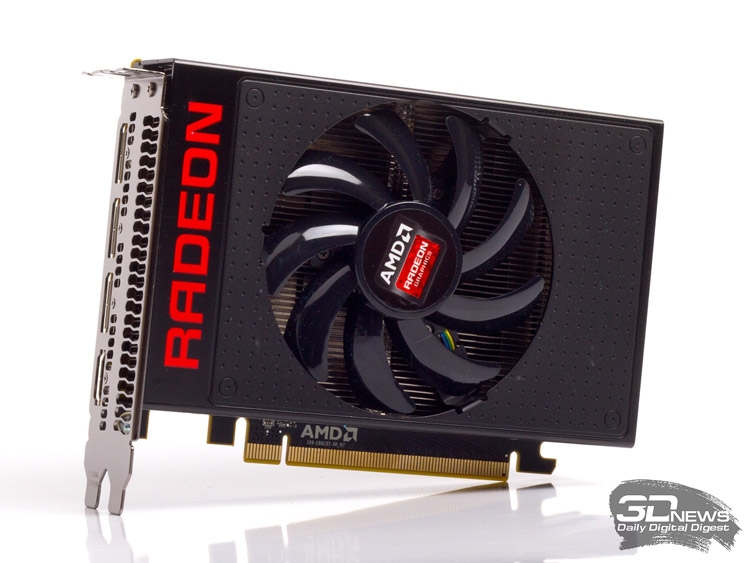 At the moment, AMD has confirmed only the code designation Vega 10, and the Vega 11 project, in turn, exists only at the level of rumors. Which of these graphic adapters will be more productive and will become a code name «The most important thing» Vega, do not take to predict. But the appearance of two or more modifications of the flagship video accelerator with different memory chips (HBM2, GDDR5X/GDDR5) — A very likely script.
Remembering the optimism with which the AMD management is usually suitable for the purpose of the release of new graphic processors, it can be assumed that the GPU VEGA will see the light between the official announcement of the CPU Summit Ridge (February) and the closure of the Computex 2017 exhibition (June 3).
Source: