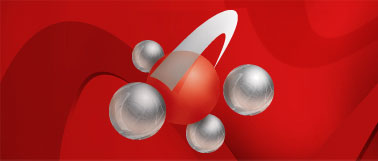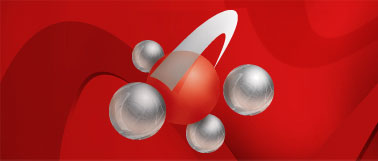 In the latest version, work with AMD Eyefinity technology is improved: Eyefinity 5×1 configurations are supported, and the maximum supported resolution is now 16000 x 16000 pixels when using AMD Radeon HD 6000. In addition, the pages for AMD Overdrive control in the Vision Engine Control Center / Catalyst Control Center application were updated. It is also worth noting an improvement in performance in Battlefield 3 beta version (in configurations with one or more (Crossfire) video cards of the Radeon HD 6000 and AMD Radeon HD 5000) and Rage (in configurations with one Radeon HD 6000 series, AMD Radeon HD 5000 andAMD Radeon HD 4000).
Download Catalyst 11.10 for different operating systems you can from here.
AMD increased the share in the processor market in the 3rd square. 2011;
The AMD acceleration world record is broken, again the FX-8150 processor.
Source: