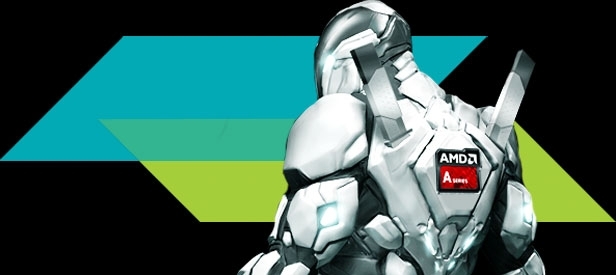 In addition, the driver will delight lovers of multi -user battles in Call of Duty: Ghosts — For configurations with several video cards, AMD Crossfire scalability has been improved. Also on laptops with support for AMD Enduro Technology technology updated profiles for the XCOM: ENEMY Unknown and NEED For Speed: Rivals.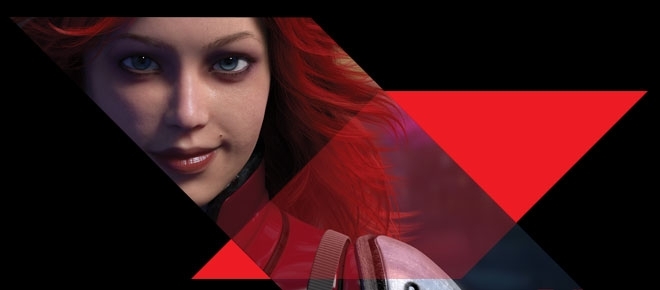 The driver is compatible with Radeon HD 5000 desktop and mobile video cards, and besides the innovations mentioned, it includes the entire set of corrections and optimizations of previous drivers 13.11: Beta9.2, Beta8, Beta7, Beta6 and Beta. AMD Catalyst 13.11 beta9.4 wears the status of beta versions, and is available in the following versions:
for desktop video cards (32- and 64-bit versions of Windows 7, 8, 8.1;
For mobile accelerators (32- and 64-bit versions of Windows 7, 8, 8.1.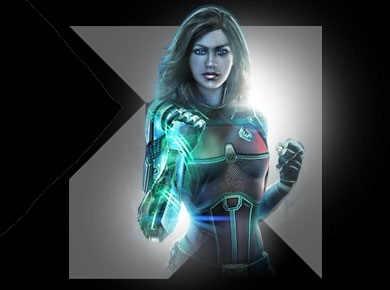 Source: