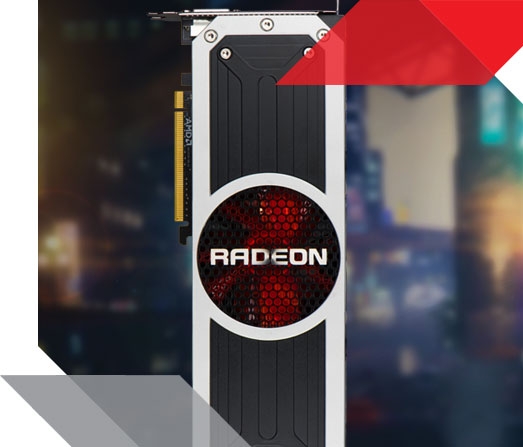 Among the main innovations AMD Catalyst 14.4 for Windows are listed as follows:
support for Radeon R9 295x;
improvements to Crossfire in Crysis 3, Far Cry 3, Anno 2070, Titanfall, Metro Last Light;
Eyefinity 3×1 (with three 4K panels) now does not change the proportions of the application;
In a number of games, the problem with the uneven display of personnel in the average permits of the Eyefinity mode and when working vertical synchronization is corrected;
Full support of OpenGL 4 has been implemented.
Improved work of the graphic API Mantle in Battlefield 4.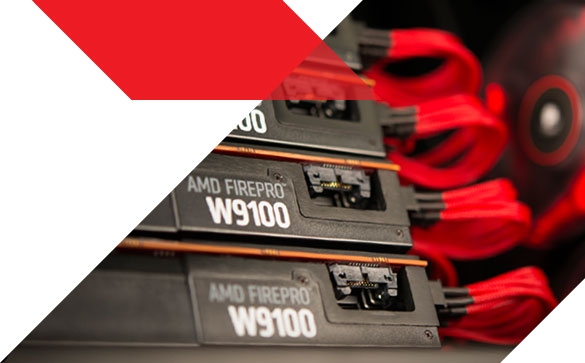 Together with Windows Driver, AMD released the final assembly of Catalyst 14.4 for the Linux platform. In the new version of the driver, support for the AMD Radeon R9 295X video card, the Ubuntu 12 operating room.04.4 and open graphic API Opengl 4.4. In addition, AMD corrected a mass of error. All graphic accelerators of the Radeon HD 5000 series and above are also supported.
Source: