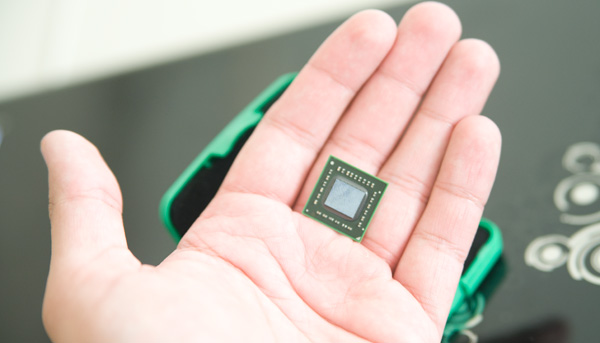 Currently, the flagship AMD processor for the energy -efficient platform Brazos 2.0 with the contact platform FT1 of the entry -level is sold under the name E2 1800. Its two nuclei operate at a frequency of 1.7 GHz, graphics HD 7340 — 523 MHz (up to 680 MHz in Turbo mode) with energy consumption up to 18 watts
The new chip, according to Fudzilla resource, will receive the name E2 2000. The frequency of nuclei in it will be increased to 1.75 GHz, and for the HD 7340 graphics it will increase to 538 MHz (700 MHz in Turbo Core mode). Otherwise, this is the same chip with energy consumption of up to 18 watts, 1 MB of Kesh Mapamy and 80 graphic stream processors.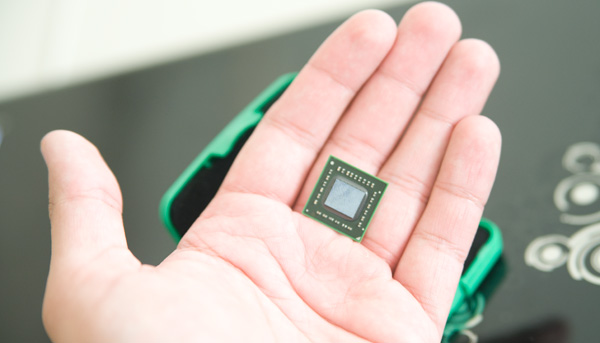 As you can see, the improvements made by TSMC in the 40-nm process, AMD allowed AMD to raise the operating frequencies of its entry-level chips. Real hybrid decisions of the new generation, 28-nm Kabini, which will change Brazos 2.0 will come out only in 2013.
Source: