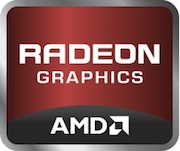 This competition was dedicated to the new generation of graphic accelerators, AMD Radeon models™ HD 7770 and AMD Radeon™ HD 7850. To take part in the competition and get a chance to win one of the prizes from AMD, you should have answered several simple questions about these graphic adapters. So it's time to name the names of the winners!
Grand Prize — ASUS GPU HD7850-DC-1GD5, 1GB, GDDR5 — receives Popov Sergey (BOSS.Popov@…, G. Ivanovo).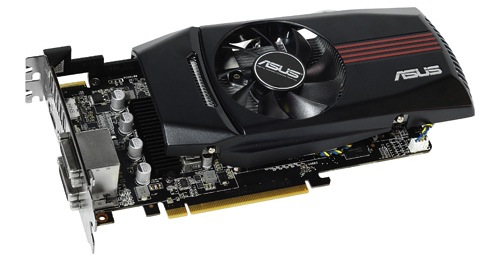 Prizes for second and third place — Graphic adapters Sapphire HD7770, 11201-00-10G, 1GB, GDDR5 — Get Davyskibo Vitaly (AMD64EVERR@…, G. Kalach) and Petrov Ivan (iwan87@…, Velikiy Novgorod).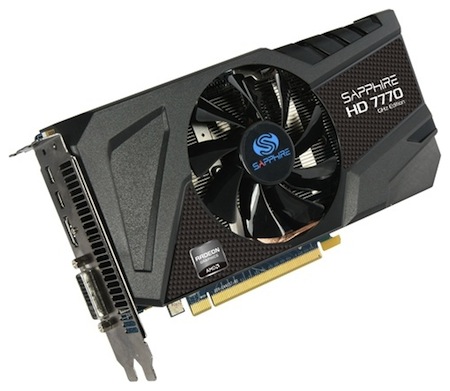 10 incentive prizes — Sleeping Dogs — Get:
Golvenko Maxim (m_golovenko@…, G. Tomsk);
Alyabyev Yuri (alJabusic@…, G. Kyiv);
Kolpakova Ekaterina (tsop4@…, G. Krasnoyarsk);
Nikonov Pavel (Sonicfx2008@…, G. Moscow);
Ovsyannikov Dmitry (OVS2005@…, G. Moscow);
Petrov Andrey (Petrov-1997@…, G. Novocherkassk);
Fedotov Andrey…, G. White Kalitva);
Chanov Dmitry (tsop1@…, G. Krasnoyarsk);
KIRIEV Sergey (chirik38@…, G. Moscow);
Shlyakhovsky Roman (Rom-Based@…, G. Naberezhnye Chelny).
We congratulate the winners and ask them to send their postal address with the index and the phone indicated in the questionnaire to the editorial office – the prizes will be sent by mail. Once again we thank all participants for the interest shown and invite you to participate in our next competitions.
The competition is loaded…