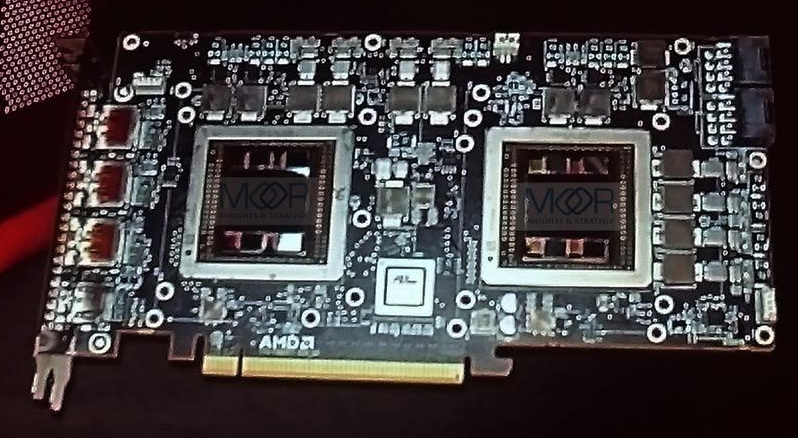 Our readers know that the AMD graphic unit plans to release not only one -processor solutions on the basis of the new graphic nucleus of the Fiji, but also the ultra -powerful graphic adapter Radeon R9 Fury X2, which carry two such processors at once at once. Earlier it was reported that the development of a two -processor version is delayed compared to monoprocessor cards, but now the first pictures of AMD Radeon R9 Fury X2 have appeared on the network.
Despite the couple of huge Fiji chips, the printed circuit board of the AMD two processor monster was very compact, because it did not have to dilute two memory subsystems with a wide tire and the corresponding power chains — HBM memory is on board the graphic processor and is powered by a single power system. Each chip is equipped with a six -phase stabilizer, and external power is connected to the map through two eight -pin connectors. Therefore, the energy consumption level Fiji VR should not exceed 375 watts (150+150+75).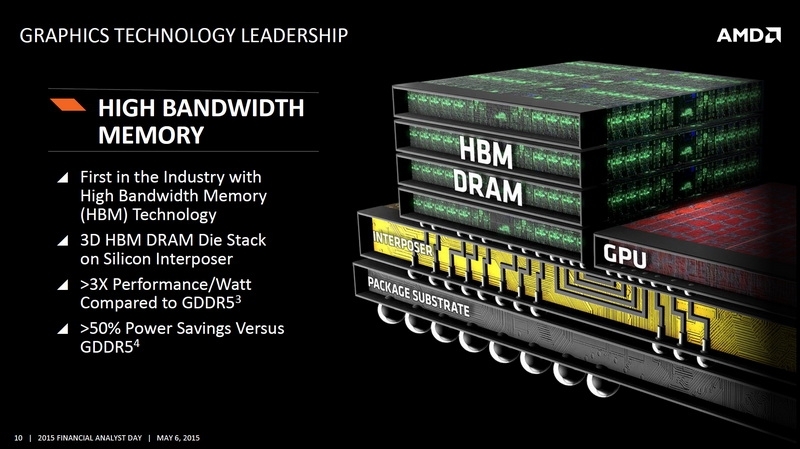 Probably, the clock frequencies of graphic nuclei in this version will be slightly reduced in order to meet the heat package, but even so unclear what exactly the cooling system will be able to cope with two Fiji at once. The fastener has slots, which means that we are talking at least about the partial use of air cooling. For switching two graphic chips on the PCI Express 3 bus.0 The PLX chip responds, most likely it is PEX8747, designed to work with 48 PCIe 3 lines.0 and having latency 126 nanoseconds. Such chips are often found on system boards, the manufacturer of which decided to increase the number of PCI Express X16 slots available to the user.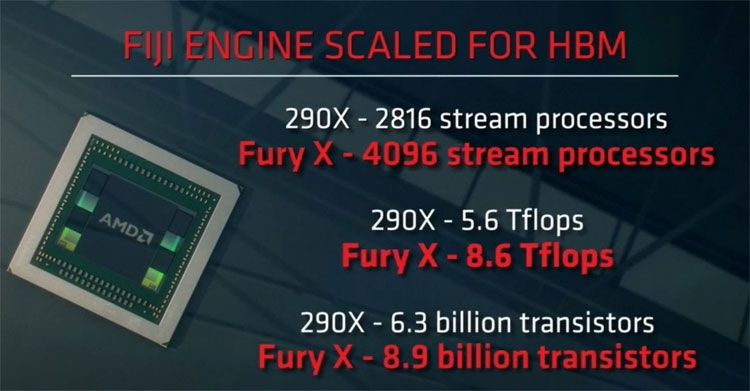 The problem with the limited volume of the Fiji video memory is still relevant, because only the use of new methods of multiprocessor rendering implemented in DirectX 12 will allow the use of the entire array of local memory located on board the graphic adapter. Formally, we can say that the Radeon R9 Fury X2 has 8 GB of memory. It is also known that the functionality of graphic nuclei will not be truncated — Both Fiji processors on board the new items will include 4096 GCN processors, 256 texture blocks and 64 sisters of raster operations. The memory frequency will also remain unchanged and will be 500 (1000) MHz. The AMD Radeon R9 Fury X2 is expected to debut in the fall of this year.
Source: