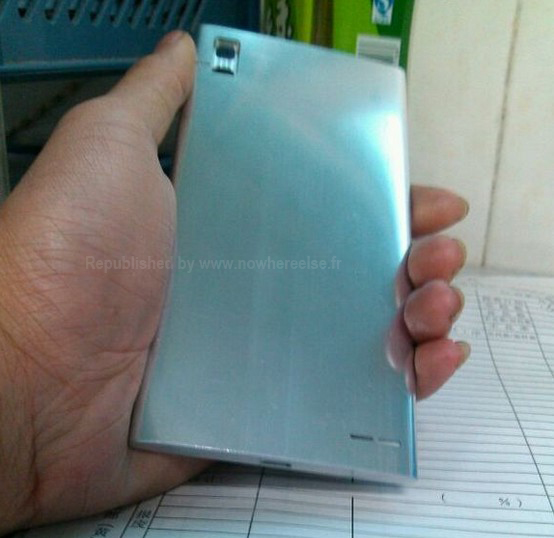 Following the flagship Ascent D2 smartphone, announced at the beginning of this year, Huawei, apparently, plans to release the next novelty of the Hi-End category, also equipped with an aluminum corps.
The French website Nowhereelse has published a photo of the Huawei Edge smartphone case made of aluminum. Resource analysts do not exclude that the novelty will be announced in the second half of this year. Apparently, following the example of Sony, the Chinese company decided to supply at least two flagship smartphones to the market annually.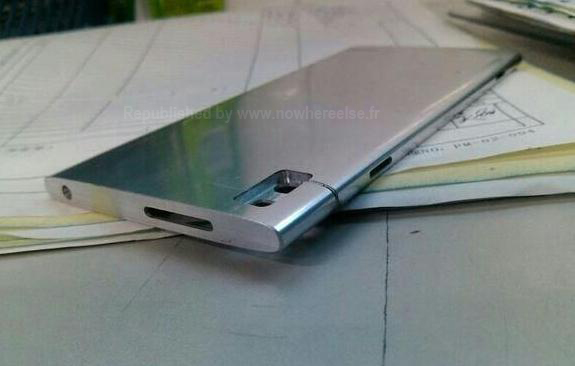 In the photo you can see only the harvesting of the case — There is no screen or keyboard. I want to believe that the finished product will look much more attractive.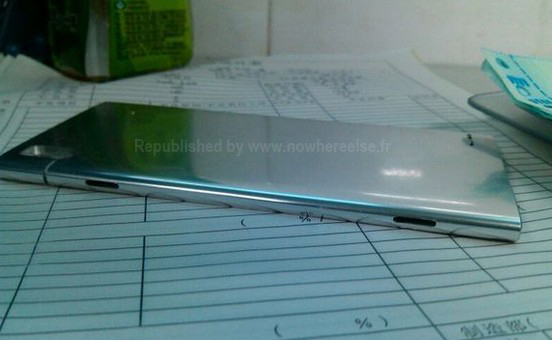 According to rumors, the Huawei Edge smartphone will be equipped with 4.9" Full HD (1920 x 1080 points), the main camera with an impressive resolution of 13 megapixels, 2 GB of RAM plus 16 or 32 GB of Flash memory,. The battery capacity of the device is smaller than the ascent D2 — 2600 mAh versus 3000 mAh. Apparently, this is due to the thickness of the Huawei Edge case, which will be only 6.3 mm. The novelty will go on sale with Android 4.2 Jelly Bean on board.
Source: