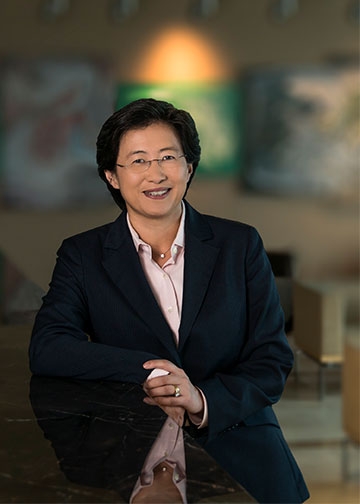 According to the head of AMD Lisa Su, the PC market continues to be unpredictable, but the Windows 10 release outlined for the current year may breathe new life into it. At the same time, to predict with confidence when sales of computers are finally stabilized, Ms. Su could not, but expressed hope for a more successful second half.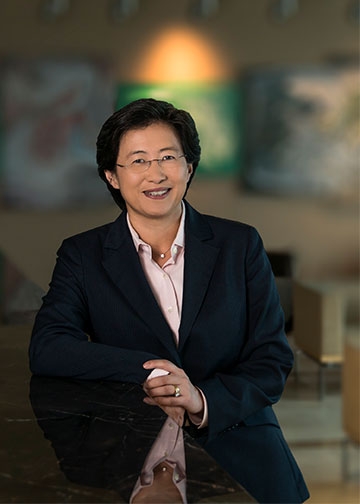 Recall: Windows 10 will be released by coming summer in 190 countries in 111 languages. RTM version of the operating system will see light, presumably in June, and an official debut «dozens» Expected in August. It is in this period of time that the mass emergence of new devices under its control will begin.
It should be noted that AMD is far from lonely in its aspirations against Windows 10. Intel also consider Windows 10 one of the main catalysts of PC sales in the foreseeable future.
Source: