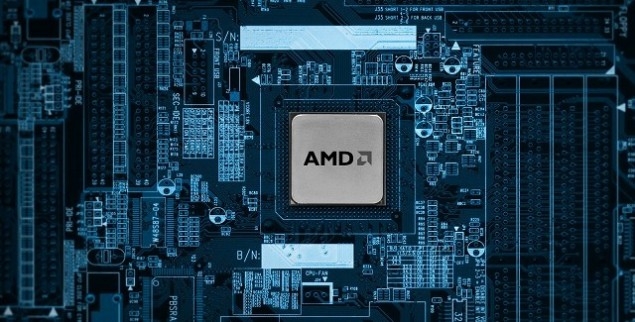 AMD is currently the real king of the gaming console market — Its chips are used in Sony PlayStation 4, Microsoft Xbox One and Nintendo Wii U. And it seems that another game system is being prepared in which AMD architecture will be applied. The novelty will be equipped with one of the two AMD chips modified at the request of customers, which were first reported back in October.
AMD said then that these two chips together will bring AMD about $ 1 billion in three years, starting in 2016. In other words, we are talking about relatively expensive and sufficiently mass products. One of the chips is based on the ARM architect, and the X86 nuclei are based on the other, while both include the Radeon graphics.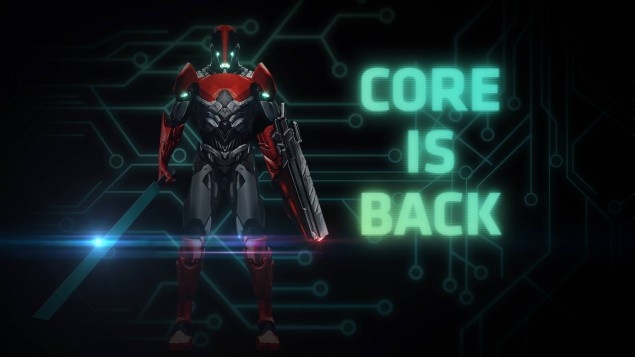 Recently, the financial director of AMD Devinder Kumar gave some interesting clarifications: «I will say that one of these chips modified under the customer is based on architecture x86, and the second — on ARM, And at least one of them will definitely not have to do with the game market. But that's all I can report today. In general, these are the products of our customers, and they will produce them. Just when they present their devices, you will find that they use AMD hybrid processors».
In other words, one of the devices will most likely be game. Perhaps we are talking about the new Nintendo console, which is reported, develops the heiress WII U. In it, as in modern prefixes from Sony and Microsoft, a sufficiently powerful single -critical AMD system will be applied. However, according to rumors, Nintendo will not release a new console earlier than the second half of 2016.
Source: