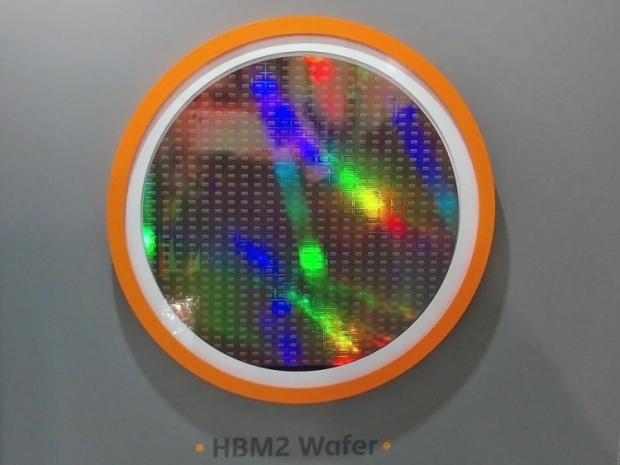 Hopes of fans of Graphic Solutions Advanced Micro Devices are firmly related to the Fiji project — a new generation processor working in conjunction with a multilayer high -speed HBM memory. It is not yet known whether cards on the basis of Fiji XT will be faster than GeForce Titan X. Some sources believe that there is a way to make Fiji compatible with the second -generation of the second generation (HBM2), which promises even more impressive speed characteristics than the first generation HBM produced by SK HBM is now.
Of course, there will be no direct compatibility with HBM2 Fiji XT, since its connecting substrate (Interposer) was originally designed taking into account all the features of the first -generation HBM. However, since HBM2 will become massively accessible only by the end of the year, AMD has quite a lot of time to adapt a new type of memory. It is possible that AMD really will have to adapt the new architecture to HBM2 for successful competition with NVIDIA PASCAL, although a simple way out is the creation of a two -processor card based on Fiji. Foreign sources, for example, Fudzilla.COM, it is believed that to ensure compatibility Fiji XT with HBM2 will be enough to release a new revision of the printed circuit board.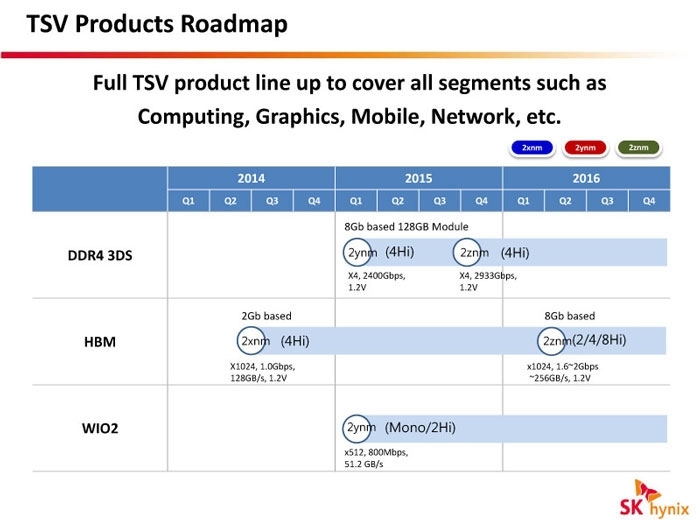 But we know that this is an extremely unlikely scenario, since in the new AMD graphic processor HBM video memory is installed on a connecting substrate next to the GPU crystal. And, apparently, even the alteration of this substrate may not be enough, and a new revision of the graphic processor itself will also be required. We remind you that the 4-HI HBM memory operates at a voltage of 1.2 volts, has a 1024-bit tire and has a bandwidth of 128 GB/s on the chip, while HBM2 has a chip two times higher and is 256GB/s. Currently, SK Hynix produces only basic HBM1 crystals in four -layer packages with a capacity of 8 Gbit, and four such cases give in the amount of 4 GB of video memory. Only in 2016 will basic crystals of a larger capacity appear.
Source: