AMD loss decreased threefold, and revenue fell by almost 23 %. These are the results of the work of the American manufacturer of microchips in the fourth quarter of 2015.
According to the results of this period, AMD sales amounted to $ 958 million against $ 1.24 billion a year earlier. Pure loss decreased during this time to $ 102 million with $ 364 million. Without taking into account a number of one -time expenses and income, there was a adjusted loss of 10 cents per share, which corresponds to the forecast of Thomson Reuters I/B/E/S analysts. They expected revenue at $ 954.7 million.
AMD sales in October–December became a consequence of the weakening demand for computer processors. The unit responsible for them received a quarterly revenue of $ 470 million, which is 29 % less than a year ago. The average cost of the company's chips decreased — In many ways, due to low prices for laptop solutions, the chipmaker report said.
In the first quarter of 2016, AMD predicts a reduction in revenue by 14 % plus–minus 3 % compared to the previous three months. Wall Street predict a 3 percent decline to $ 899 million.
A sharp fall in the income that the company warns about, it explains with economic problems in China and seasonally weak sales in the market of game consoles, writes The Wall Street Journal.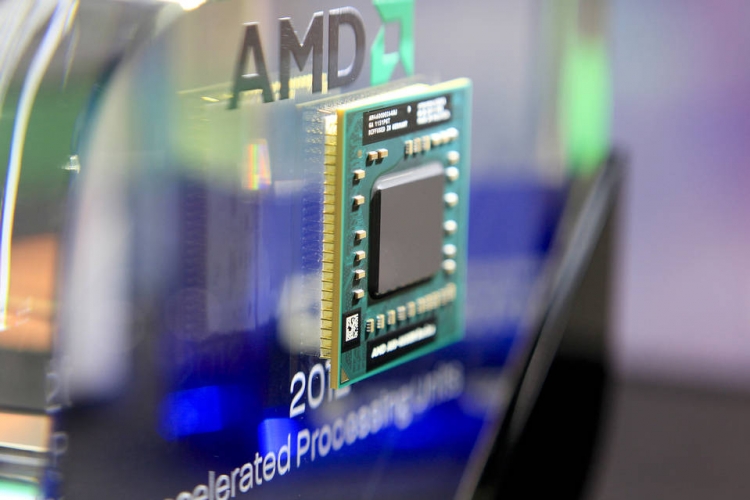 After the publication of the financial results and forecast of AMD quotes fell by 6 % during electronic trading after closing the exchange session on Tuesday, January 19.
Sources: