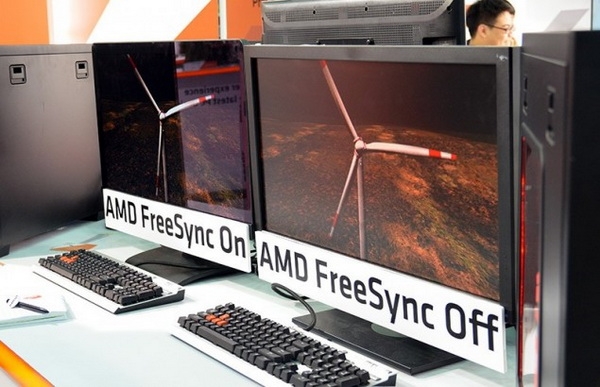 The technology of dynamic vertical synchronization Freesync, developed within the walls of the AMD graphic unit as an alternative to NVIDIA G-SYNC, deserved our approving review of openness, since at that time it would be supported by any graphic adapter equipped with the Display Port 1 port.2A. Against the background of G-Sync, which is a closed technology and requiring a special processor in the monitor, the openness of Freesync looked like a breakthrough.
However, as it turned out, far from everything is as rosy as it was supposed. Apparently, AMD Freesync is still somehow tied to the architectural features of specific AMD graphic processors. If you believe foreign sources, only the Hawaii and Tonga chips will be able to provide Freesync support, which automatically limits its accessibility circle of Radeon R9 285, R9 290 and R9 290X video adapters. All other AMD solutions, not to mention NVIDIA maps, will not receive Freesync support, because, according to the AMD representative, they do not have the proper degree of support for the DisplayPort standard.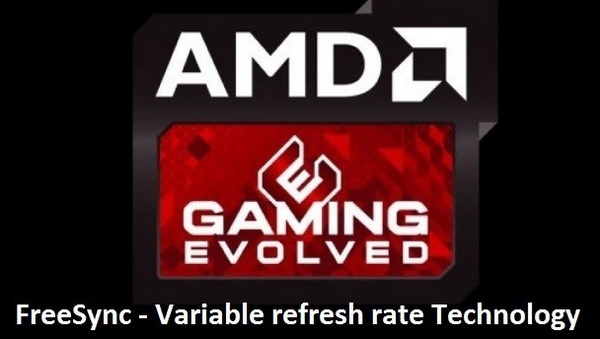 There is a hope that the war of dynamic synchronization technologies is not yet over, and that AMD will take measures to expand the Freesync influence zone. There are few hopes for a similar step by NVIDIA, since the technical implementation of the G-Sync is much more complicated and noticeably more expensive, while the cost of implementing AMD Freesync is only $ 10 per device.
Source: