So far, AMD has implemented Freesync support only for configurations with one GPU (in Crossfire mode the technology is not supported). Let's hope that the expanded Freesync support will not be long in coming, because it is enthusiasts (who are often owners of systems with two or three GPUs) are still most interested in buying new gaming monitors.
In addition to Freesync new Catalyst 15 driver.3 brings a number of other improvements for owners of Radeon HD 5000 accelerators and above. Especially for CROSSFIRE-configurations. A number of new ones have appeared and old Crossfire profiles for games have been updated: Battlefield Hardline, Evolve, Far Cry 4, Lords of the Fallen, Project Cars, Total War: Attila, Alien Island, Assassin Creed Unity, Cylisin Ation: Beond Earth, FIFA 2015, GridAutosport, Ryse: Son of Rome, Talos Principle, The Crew.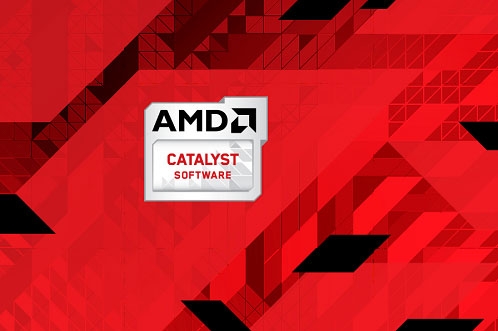 Crossfire profile for Dying Light is currently disconnected in the driver — AMD works with Techland to solve the problem with the work in the driver in this game. Fixed many errors and problems, in particular in the following games: Second Life, Star Trek Online, Alien: Island, Dragon Age Inquisition, Total War: Attilla, The Elder Scrolls V: Skyrim.
Download beta drives AMD Catalyst 15.3 can be from the official website in versions for 32- and 64-bit Windows 7 Service Pack 1 and Windows 8.1.
Source: