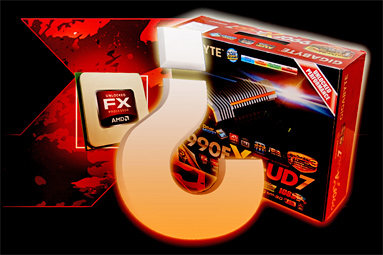 Both processors during testing were dispersed to an impressive frequency of 4 GHz and worked together with two powerful Nvidia GeForce GTX 580 accelerators working in SLI mode. Unfortunately, clear conclusions about the performance of the new AMD processor from testing will not work: games were tested in giant resolution 2560×1600 and heavy mode with full -screen smoothing 8XAA and anisotropic filtration 16AF.
As a result, both systems showed an almost identical result, that is, the performance of video cards did not rest against the power of processors. However, from the fact that in several games (Dirt 2, h.A.W.X. 2 and Resident Evil 5) Intel platform demonstrated higher performance, we can conclude that the new AMD processor will still concede Core i7. How much — The question is still open.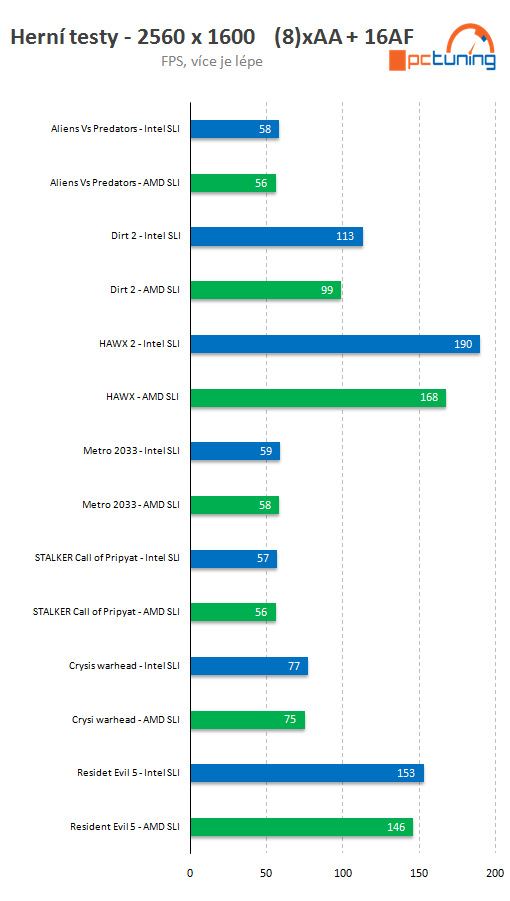 It is curious that all games on both systems showed excellent performance in such super -heavy mode, providing at least 56 frames per second. Unfortunately, Pctuning did not report any data about what the FX series chip hit him in his hands. It can only be assumed that it was a 4-modular (8-core) processor.
Analyzing the results, it is also worth remembering that the tested model of the FX processor was not the final version, that is, the final revisions of the chips can get an important increase in performance. On the agenda there is also a question of drivers, because the AMD platform accepted in testing interacted with the NVIDIA 275 beta-drivers.36, since the manufacturer of the graphic chips has not yet released the final driver for AMD chipsets 900 with SLI support.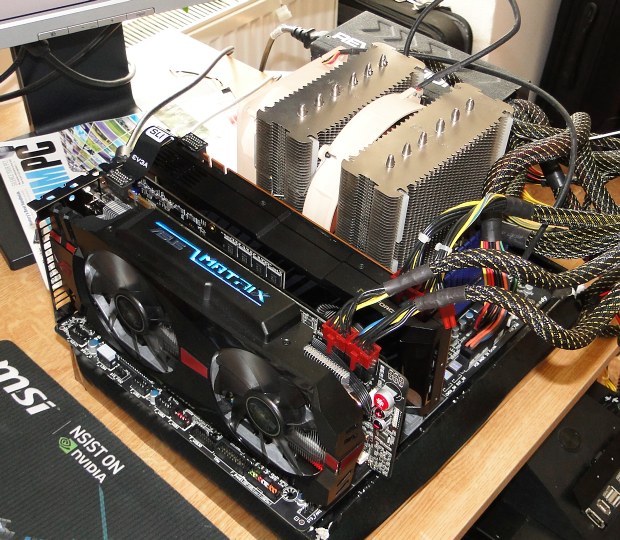 Unlike previous AMD processors, the Bulldozer architecture, which underlies the chips of the FX series, relies on the modular approach when each module includes two nuclei along with other components. The company will release desktop processors, including 2, 3 or 4 working modules. Initially, the launch of the FX processors was expected at the beginning of summer, but at the Computex AMD exhibition reported that the first Zambezi chips will not be released earlier than August or September.
Source: