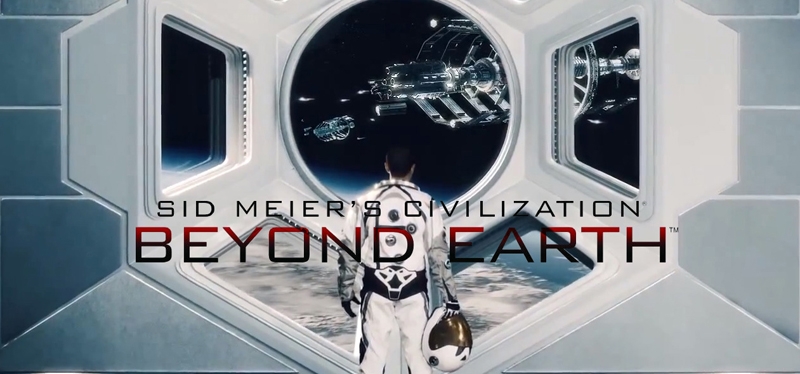 AMD, hoping to strengthen the competition of its products with a new generation Nvidia GeForce GTX, introduced the Civilization Game kit: Beyond Earth and the Radeon R9 290X video card with a doubled memory volume.
It is reported that buyers of top -end AMD graphic accelerators will receive a free copy of the global step -by -step strategy SID Meier'S Civilization: Beyond Earth. Moreover, this proposal will act with the Never Settle: Space Edition program. In other words, when purchasing a video card such as Radeon R9 290, Radeon R9 290X or Radeon R9 295×2, the buyer will receive not only Civilization: Beyond Earth, but also three more games in their choice.
As for the new Radeon R9 290X accelerators, they will receive 8 GB of GDDR5 memory with a 512-bit tire and factory acceleration. At first, such products will be offered by three AMD partners — Sapphire, PowerColor and MSI. Then, perhaps, 8-gigabyte versions of Radeon R9 290X will be released under other brands. Estimated retail price of video cards — 430 US dollars.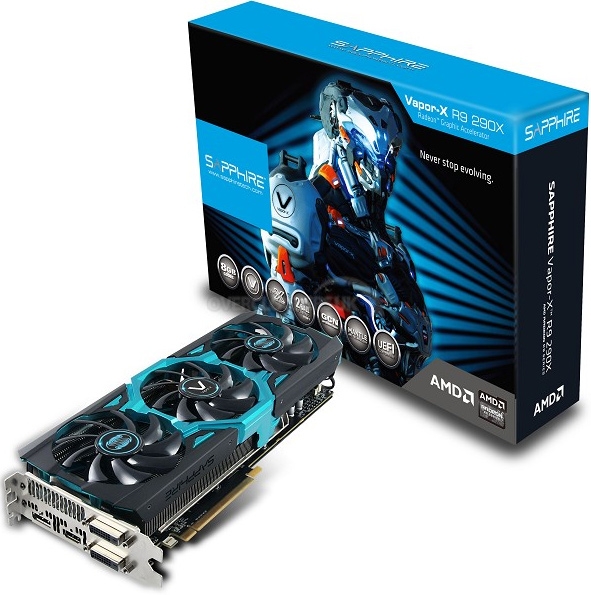 Note that AMD is trying by all means to strengthen the positions in relation to NVIDIA in the graphic cards segment for enthusiasts (worth $ 300). However, it is unlikely that the appearance of the Radeon R9 290X with 8 GB of memory will seriously affect the balance of power: according to estimates, in the second quarter NVIDIA occupied two -thirds of the designated market segment.
Source: