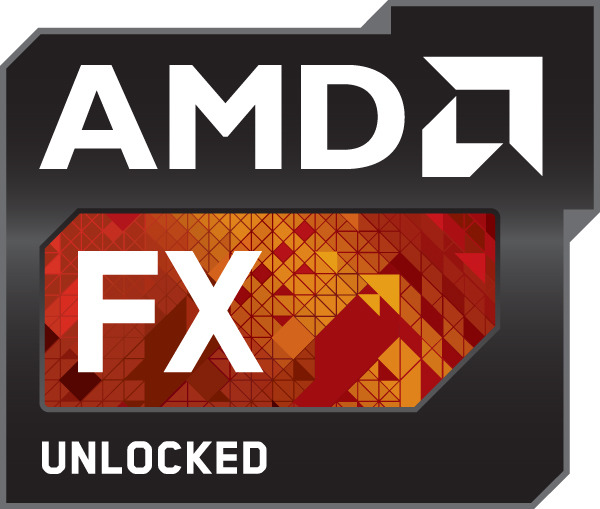 AMD in the central processor market is not able to competition in the segment of high -performance integrated chips. For this reason, she needs to impose a struggle for the sector of budget microchips, which she makes the release of two new processors models at a very, very attractive price.
Beginners in the CPU market were two chips: the quad-core FX-4350 and the six-core FX-6350, who replaced the FX-4300 and FX-6300. Both options have already been delivered to the market in OEM channels, now they have entered the retail market. The main advantage of these integrated microcircuits over the predecessors are increased working frequencies — 4.2 GHz for FX-4350 and 3.9 GHz for FX-6350. In Max Turbo mode, the frequency rises to 4.3 GHz and 4.2 GHz, respectively. In addition, the developers doubled the FX-4350 volume of the third-level cache-memory, which now is 8 MB, the same volume of the L3 cache-memory is already offered in six-tanker chips.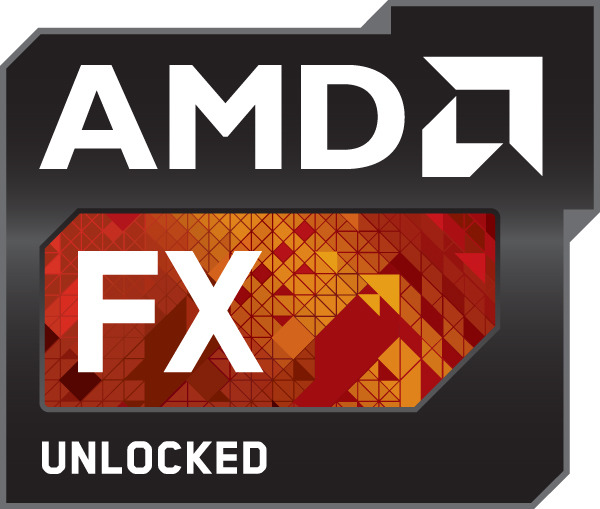 It is worth noting that the processors are based on the architecture of PILEDRIVER, manufactured by the 32-nm technological process and are made in Socket AM3 format+. An interesting distinguishing feature of microchips is an unlocked factor. This provides the user with the possibility of fine adjustment of the processor operating mode, including to increase the operating frequency.
But the most important thing is that the cost of the FX-4350 quadructor and the six-governing man FX-6350 is only $ 122 and $ 132, respectively. In the case of assembly of a budget personal computer, these two models should seriously consider new models as one of the very good inexpensive and productive options.
Source: