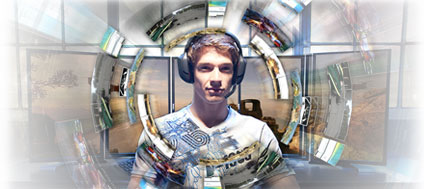 The package includes the following components:
display driver (WDDM 1.1);
OpenCl driver;
AMD Integrated driver;
AMD Catalyst Control Center.
You can download the driver from the official AMD website in the version that includes components for working with 32- and 64-bit Windows 8. It is worth noting that it spreads "as it is", that is, it wears, in fact, the status of beta versions. However, this is still better than nothing.
Sources: