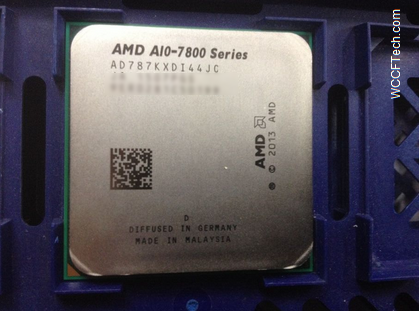 The future flagship of the Godavari family, the AMD A10-7870K processor was seen on the World Wide Web. Many chain stores have already set this processor in the list of their goods, and the price is such that it is safe to assume — The official value of the A10-7870K will be $ 149, which is slightly higher than the cost of the A10-7850K sold today.
Here we must recall that the coming of the processors of Godavari will be carried out in three waves, and the first has already come, being, in fact, a decrease in prices for Kaveri. Technically, it can be considered the day of the announcement of Godavari on May 10, and not the 28th. The next wave — processors A10-7870K and A10-7670K, which can be called «real Godavari», Since their core uses the new JC stepping, which means a slightly more optimized architecture that allows you to achieve higher clock frequencies. Finally, the third wave — GODAVARI chips, which will receive a new series of the series, 8000.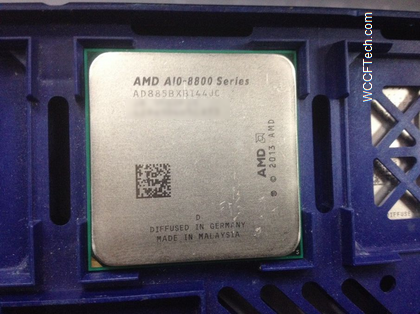 WITH «eight thousandth» The series is not clear with the version of the nucleus, but at least one model, A10-8850B, will use the new stepping, while the rest will most likely remain renamed Kaveri. Model numbers of really new Godavari — AD787KXDI444JC and AD885BXBI444JC, in both cases the JC suffix was used to denote the new stepping, so it will be quite simple to distinguish these processors from rewinded Kaveri. The letter B in the AD885BXBI44JC model means that this chip will be delivered only by ool-channels.
Source: