«KAMAZ» announced the advanced system called «Avatar», which allows you to give a conventional vehicle to the functions of autonomous control.
«Avatar» — This is a special block that is mounted on the roof of the car. This module is able to build a digital road map using 3D-lidars. For greater reliability, an improved navigation system is used, which allows you to load additional coordinates from the satellite navigation system and enable amendments from the inertial navigation system.
«Avatar» equipped with duplication means of autonomous control. They ensure increased safety during the operation of cars in various conditions. In addition, duplication of the communication system is provided.
«If there was a refusal of one block or data packages are interrupted, another block immediately goes into priority. If the system completely refuses, then safe autonomous braking occurs by sending control commands to car units», — The message says.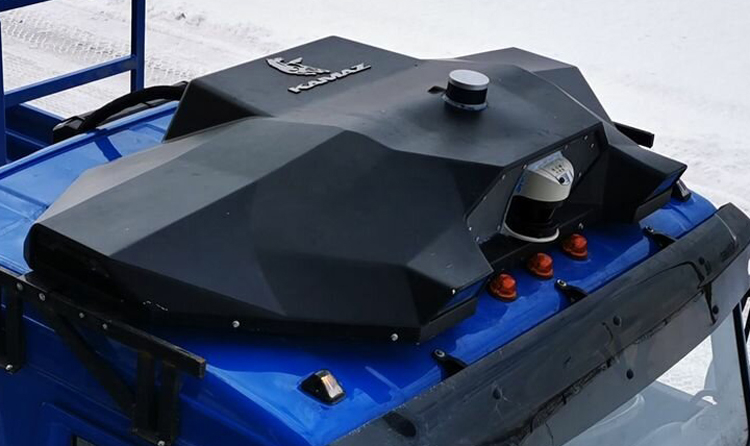 True, to use the module «Avatar» Certain requirements for the vehicle are presented. The machine should be equipped with an automatic gearbox, an accelerator electronic pedal, an electronic brake system and a steering wheel electric power steering. All units must maintain remote control through a car can-lure.
It is assumed that the development of the project «Avatar» will accelerate the introduction of unmanned vehicles in the Russian Federation.
Source: