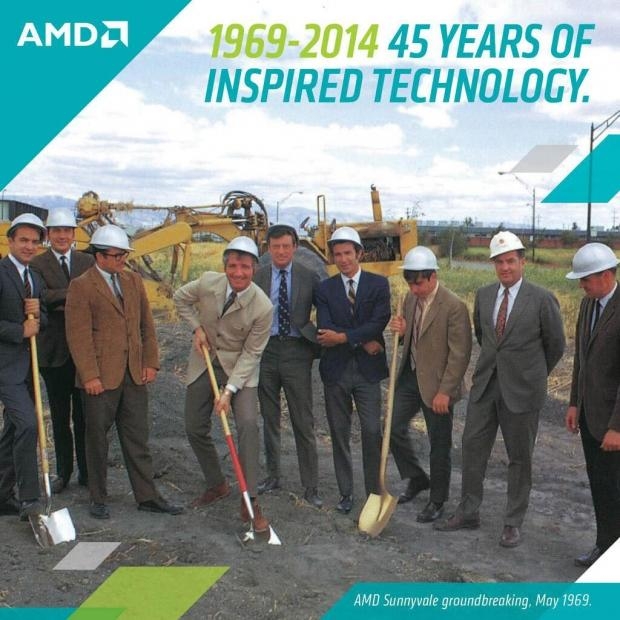 AMD, the second largest (after Intel) manufacturer of processors with architecture X86, celebrates the 45th anniversary: the company was founded in early May 1969 by American businessman Jerry Sanders with a starting capital of $ 100 thousand.
The first microprocessor AMD was AM9080 chip — Clone 8080 released under the Intel license. In 1975, AMD introduced the first chip of RAM AM1902. In 1984, 15 years after the founding, AMD entered the rating «One hundred best US companies».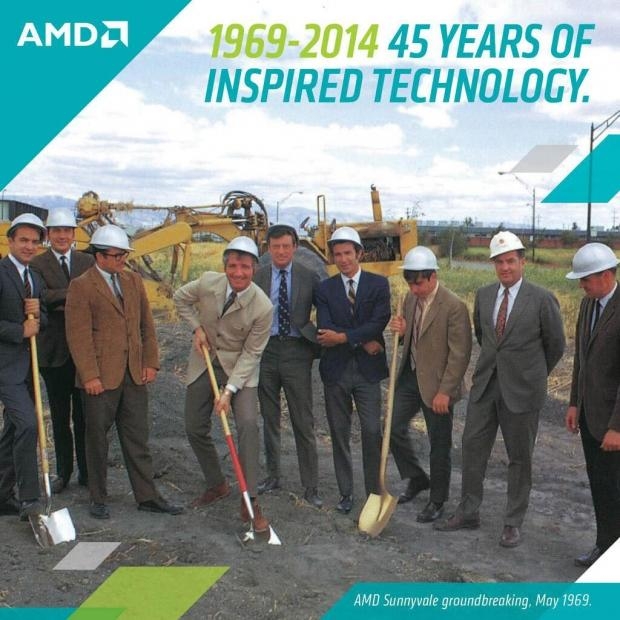 The proportion of AMD in the market of computer processors has always been less than Intel. So, according to Mercury Research, in the first quarter of this year, AMD occupied 16.9 % of the world industry x86-compatible chips. For comparison: the share of Intel was 82.8 %.
Some observers believe that AMD is experiencing «middle age crisis». According to a number of experts, some business regulations are very controversial: this, in particular, concerns the abandonment of their own production of processors and the development of such directions as microservers.
AMD continues to concede Intel in terms of switching to new technological processes. So, recently the vice-president of the company Lisa Su said that this year all AMD products will be produced using a 28-nanometer methodology: this applies to both graphic solutions and hybrid processors. Intel, meanwhile, already at the end of 2014, intends to begin serial production of processors using an advanced 14-nanometer technology.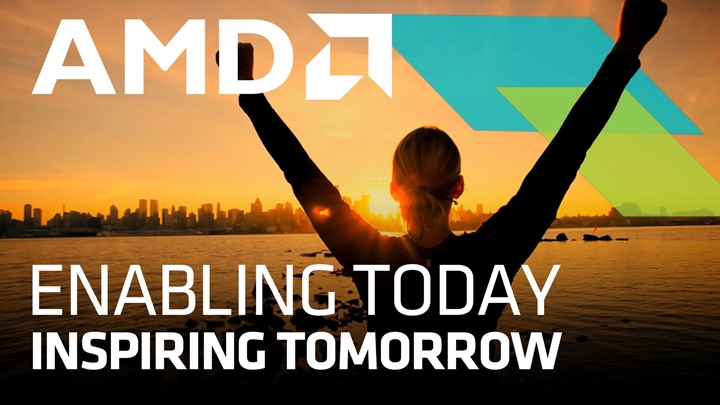 The financial situation AMD also leaves much to be desired. According to the results of the first quarter of 2014, the company showed clean losses in the amount of approximately $ 20 million, or 3 cents per security. However, a year earlier, things were much worse: then pure losses were $ 146 million (19 cents per share).
Source: