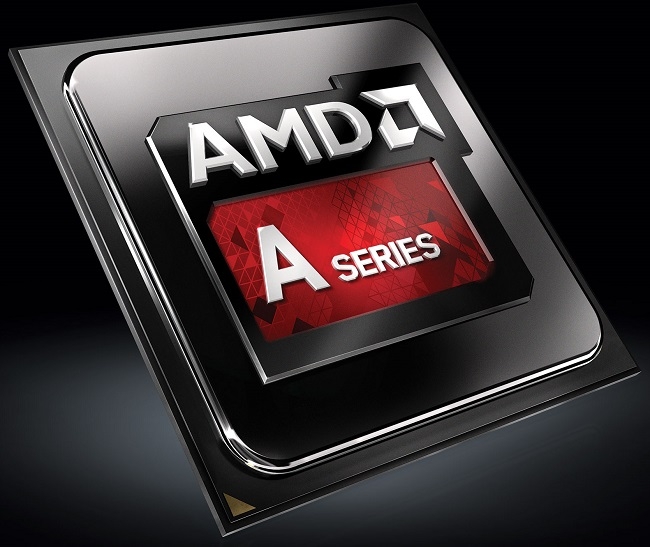 AMD continues to expand the A-Series APU hybrid processors family for desktop computers. In addition to the recently presented chip A10-7800, products A6-7400K and A4-7300 are announced.
New solutions have FM2 execution+. They are suitable for use in systems of a small form factor and home media centers.
The A6-7400K model is equipped with two computing nuclei, a graphic controller of the Radeon R5 (756 MHz) generation and DDR3-1866 RAM controller. The nominal clock frequency is 3.5 GHz, the frequency in the forced mode — 3.9 GHz. The processor has 1 MB of the second-level cache. The maximum value of the dispersed thermal energy (TDP) — 65 watts.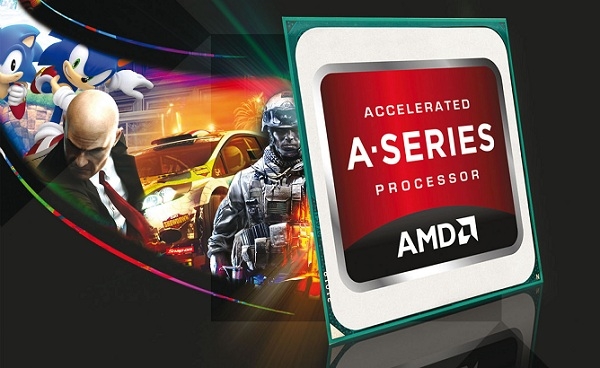 As for the A4-7300 chip, it has two computing nuclei, the built-in graphic block of the Radeon R3 series, the DDR3-1866 RAM controller and 1 MB of the second level. The clock frequency varies from 3.4 to 3.8 GHz, TDP indicator — 65 watts.
Processors are produced according to the 28-nanometer technology process. AMD does not specify the price.
Source: