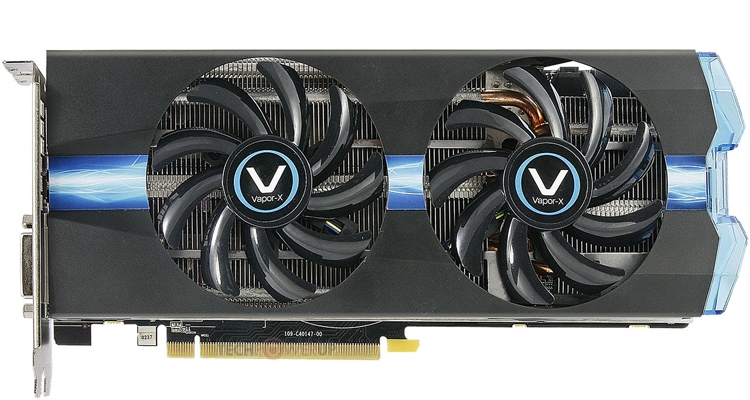 In addition to the Radeon R9 Nano video card, AMD, according to the TechPowerup resource, released the Radeon R9 370X graphic accelerator without much hype.
The basis of the novelty is the Trinidad XT chip manufactured using 28-nanometer technology. The configuration of this product provides for the use of 1280 stream processors, 80 texture blocks and 32 raster blocks.
The accelerator works with the GDDR5 memory with a 256-bit tire. Memory can be 2 or 4 GB.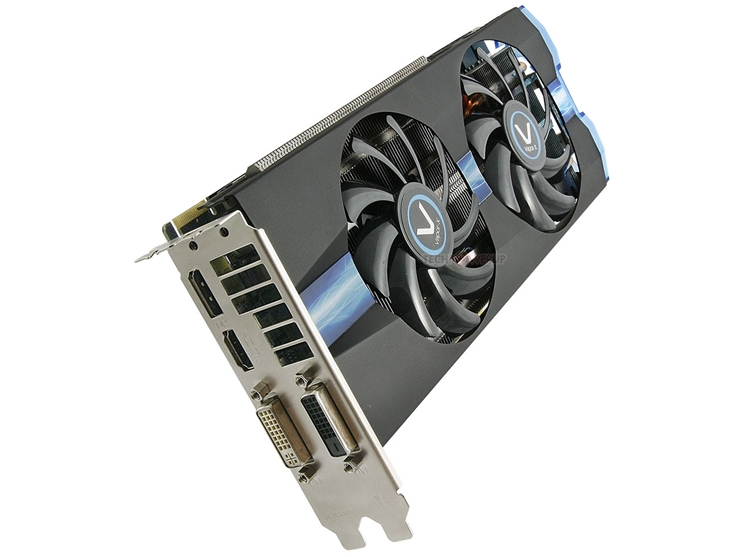 It is reported that one of the first accelerators based on Radeon R9 370X will be the Sapphire video card with Vapor-X branded cooler equipped with two fans. In this model, the base frequency of the nucleus is «about 1200 MHz», Memory frequency — 5600 MHz. HDMI and DisplayPort interfaces are provided for connecting displays, as well as two DVI connectors. Sapphire will offer accelerator options from 2 and 4 GB of memory on board.
It is noted that the Radeon R9 370X will compete with such solutions as the GeForce GTX 950 and GeForce GTX 960. AMD novelty enters the price category «up to 200 US dollars».
Source: