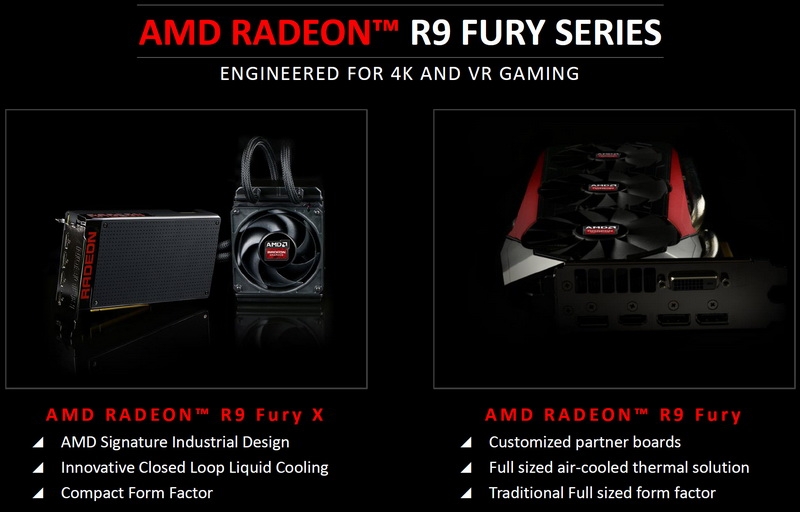 It seems that AMD is faced with difficulties in satisfying the demand for new Radeon R9 Fury cards, and its main partners still cannot start mass sales of their versions of Fury, since they do not have enough chips Fiji Pro. The decision based on the truncated version of Fiji, Radeon R9 Fury, was announced last week for $ 549. Observers noted that this is a good solution between Nvidia GeForce GTX 980 and 980 Ti, but any mass sales of the R9 Fury have not yet begun. Information is received that the reason — insufficient volumes of supply of graphic processors Fiji Pro manufacturers of graphic cards.
Thus, the Hardwareeluxx resource reports that the main reason for the problems with the supply of Fiji processors is the low output of suitable crystals — It is not surprising with the monstrous complexity of the chip, and even using a common substrate with a video memory. This also influenced the sales of Fury X, the announcement of which was constantly postponed. To date, the AMD graphic flagship, in fact, exists in the only version — Fury X with an integrated liquid cooling system, which not all users like. In addition, the first batch of cards had problems with the noise of the pump and squeak of throttle power stabilizers, which was already noted in the news.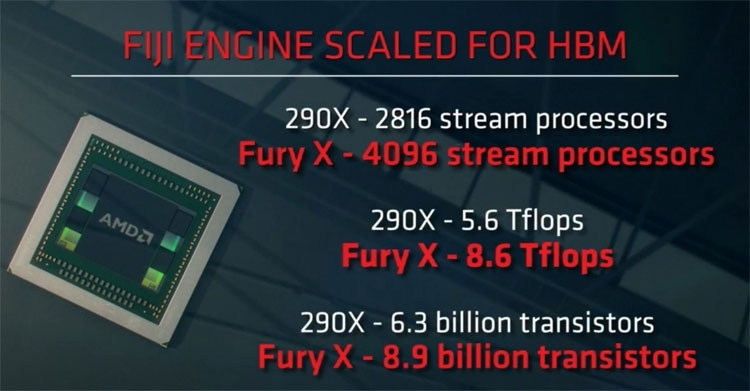 As for Radeon R9 Fury, so far only two models have been officially released — Asus Strix Radeon R9 Fury and Sapphire Radeon R9 Fury Tri-X. But they will only now begin to appear on retail sale, despite the fact that the official announcement took place on July 10. And the solutions of AMD partners as XFX, Club3D and PowerColor are still not announced. Even giants of the same rank as ASUS, Gigabyte and MSI still expect a sufficient number of Fiji Pro processors to start the mass production of Radeon R9 Fury. AMD remains silent on the low output of fiji's suitable crystals, but, apparently, the problems are quite serious. In fact, the situation with Fury X is repeated — The first batch of flagship cards, sold on the first day of the announcement, was also limited in quantity. To date, a number of stores report the impossibility of updating Fury X reserves and, in most cases, is in the corresponding position «sold out» or «not available».
Source: