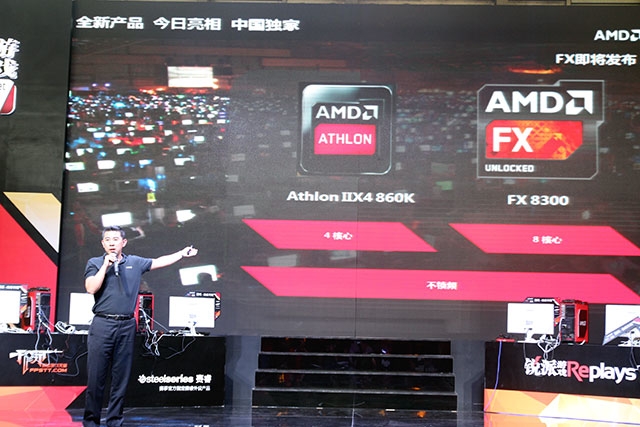 AMD announced at the Chinajoy 2014 event in China processors athlon X4 860K and FX-8300. Athlon X4 860K — The flagship processor in the Athlon line, which will replace the Athlon X4 760K market. In turn, a medium-sized chip FX-8300 (price of less than $ 150) is intended primarily for the Chinese market and other developing countries (previously it was sold with table PCs from ASUS). New processors do not have built -in graphics, differ in the maximum energy consumption of 95 W and are aimed at the FM2+ and AM3 platforms respectively+.
AMD Athlon X4 860K with an AD860KXBI444JAA X4 760K code includes four Steamroller nuclei operating at a frequency of 3.7 GHz, and is endowed with 2 MB of Kesh-Mapamy L2. The Turbo-frequency is unknown, but taking into account that the A10-7850K frequency is at a level of 3.7 GHz, and in a Turbo mode can rise to 4 GHz, you can assume the same for Athlon X4 860K.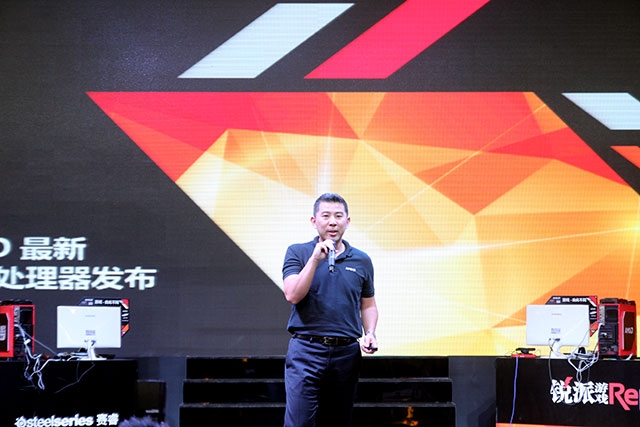 FX-8300, in turn, can offer 8 nuclei (four 2-core modules) with a relatively old PileDriver architecture operating at a frequency of 3.3 GHz (in Turbo mode — up to 4.2 GHz), 8 MB Kesh-Mamaty L3. Unlike the flagship chip Vishera FX-8350 with TDP 125 W, its maximum energy consumption, as already mentioned, is in the range up to 95 watts.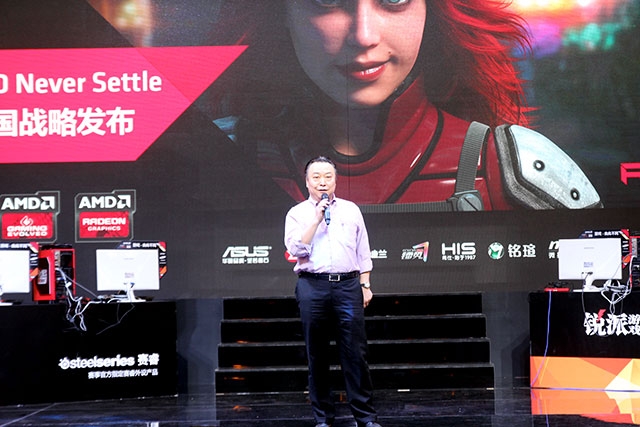 The chip will be compatible with any motherboard AM3+, and until the end of September two more FX models should enter the market — FX-8370 and FX-8310, which will also relate to a segment of less than $ 150. Together with the AMD processors, she also introduced the new campaign Never Settle, which will be exclusive to China and offer virtual currency for three popular projects, including Dota 2.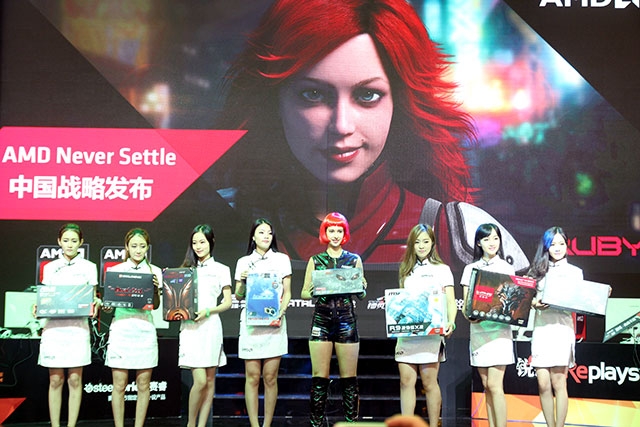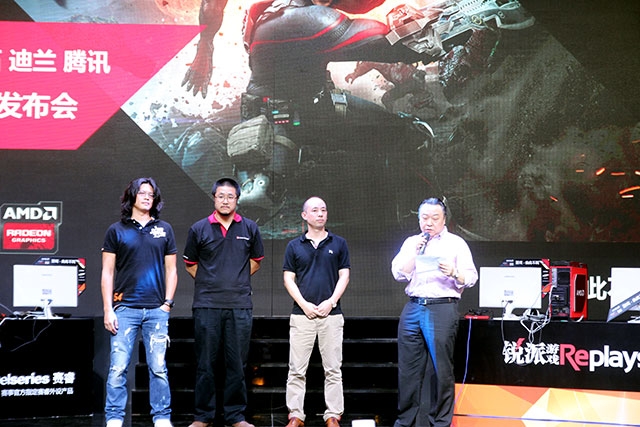 Source: