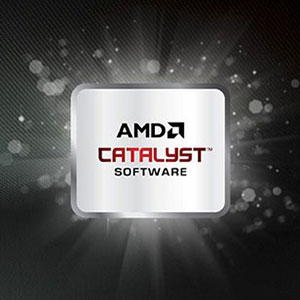 However, version 13.3 beta 3 includes all previously published corrections and improvements. In other words, when updating from the driver 13.1 WHQL, for example, the user will receive the following advantages of the Beta 2 version:
improved performance in SIM City 5 to a value of up to 16%;
improved performance in Far Cry 3 per value up to 5%;
Fixed delays that were observed in Tomb Raider and Hitman Absolution;
Liquidized artifacts in Tomb Raider with the operation of TressFX hair simulation technology for Crossfire configurations and single GPU.
Download version AMD Catalyst 13.3 Beta 3 for 32- and 64-bit platforms Windows 8, Windows 7 SP1 and Windows Vista SP2 can be from an official site. It is worth remembering that we are talking about beta-drive, about all the problems with which users can report through a special feedback form on the AMD website.
Source: