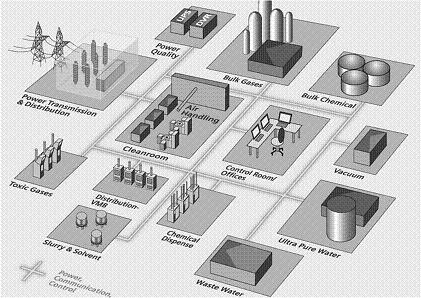 Long -built can be not only on Earth, but even on paper. A good example of this statement can be considered a situation with the construction of the first semiconductor production plant in India. For the first time about building a plant in India, they started talking at the beginning «zero» — in 2002 or in 2004. The end is the third five -year plan, and everyone speaks and talk about the construction of the plant.
A little more about the history of the issue can be read in our news. If briefly, then plans for building two plants are brought down by two separate consortiums. One of them consists of Tower Jazz, IBM and Jaiprakash Associates, and the second — From Hindustan Semiconductor Manoufacturing Co. (HSMC), Stmicroelectronics and Silterra Singapore. The processes must provide IBM and Stmicroelectronics. The decision on construction was almost made a year ago, but in India the next parliamentary elections had come by that time and the situation was again stalled. East — the matter is thin, and when it comes to big money, the subtleties are only added.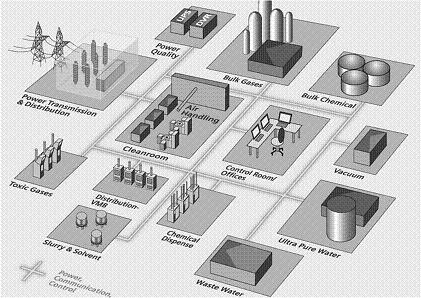 It seems that the updated Cabinet of India has mastered in the offices for a year and the question of building a national semiconductor factory is again on the agenda. The Financial Express reports that AMD General Director Lisa Su (Lisa Su) held a meeting with representatives of the Indian government with whom she discussed the future of the Indian semiconductor industry. According to experts, the electronics and components market in India in 2020 will cost $ 400 billion. In general, there is something to talk about.
Also, according to the source, the director of AMD signed with representatives of the government and HSMC Memorandum of understanding on the construction of a semiconductor factory in India. True, AMD has no free funds for a long time, so it can only help with licensing certain developments. Note, this is not the first such memorandum that the AMD management signs with the Indian authorities. The first such document was signed in 2005. And if then AMD was strong enough, now (in any case, before the successful exit of products in the Zen architecture) it cannot be considered the legislator of the mod in the microprocessor market.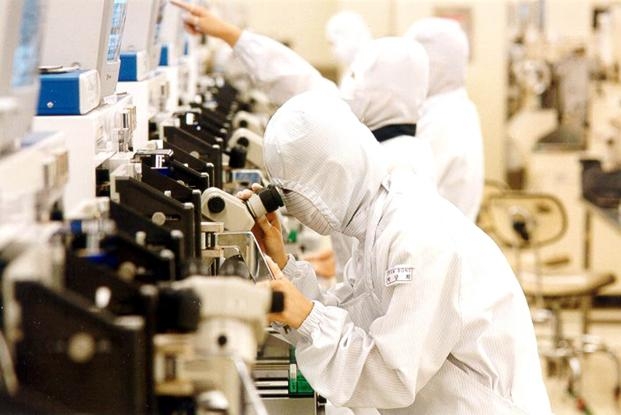 AMD has long been present in India, so it has points of contact with the government and business in this country. In the AMD Indian headquarters, for example, the Barcelona microarchitecture for the Opteron line processors was developed. And to start a dialogue, no matter how it ends, personal contacts always are of great, if not crucial. In the case of the construction of the Indian plant there is another connecting AMD and this project of the bridge. One of the consortiums was a native of Globalfoundries is appointed director of future production — Aabid Husain (Aabid Husain). Aabid Khussein was engaged in Singapore plants Globalfoundries (former factories of Chartered Semiconductor). It will be just amazing if something comes of it.
Source: