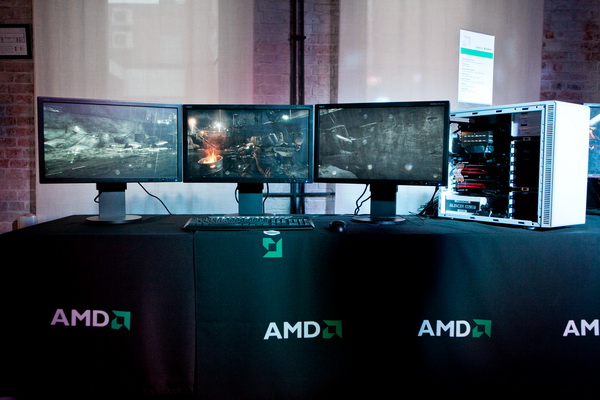 AMD conducted a press conference in Moscow, in which it presented solutions from partners based on the Trinity of the AS Hybrid processors A and the FX generation processors Vishera processors.
Platforms based on new APU A-series and CPU FX series are optimized for working with Microsoft Windows 8 . Tables on the basis of this OS and new AMD processors are already available to Russian users as from international manufacturers — Sapphire Technology, MSI, Gigabyte, ASUS, BIOSTAR, ASROCK and from local collectors — K-Systems/IRBIS, Oldi Computers.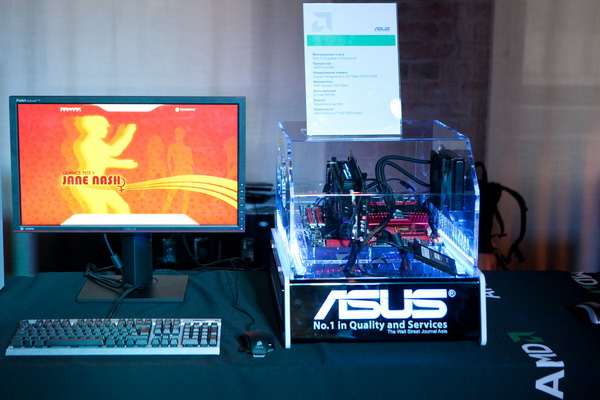 At the press conference, a variety of desktop solutions were presented based on the new APU and CPU: high-performance gaming systems that display the image to several monitors using Eyefinity technology, universal inexpensive PCs for the house, small-sized multimedia centers and workstations. Everyone could personally make sure that AMD products are perfect for any form factors and performing a wide range of tasks.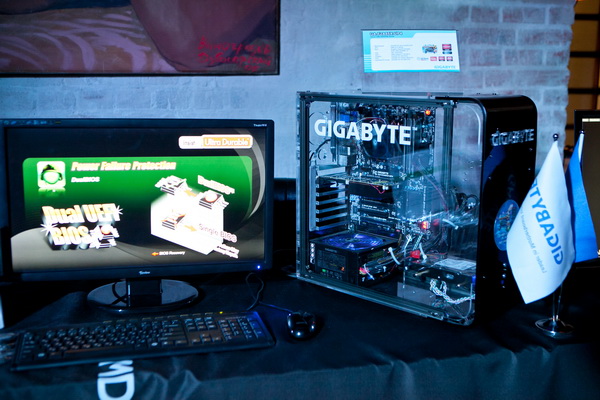 Source: