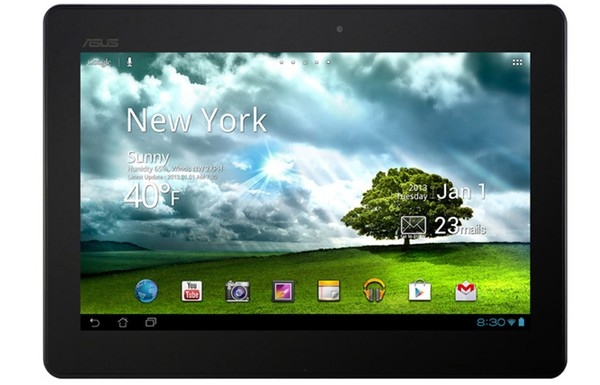 Not so long ago, ASUS began the release of the transformable Transformer Pad TF701T, but is already preparing for the announcement a new model of the average price level.
The network has already published photos and characteristics of a new transformable tablet with a code name TF502T. Resource Tabletguide.NL claims that this information about the tablet for a short time appeared on the ASUS website. We add that in September the TF502T was noticed in the database of the Federal Commission for the United States (FCC).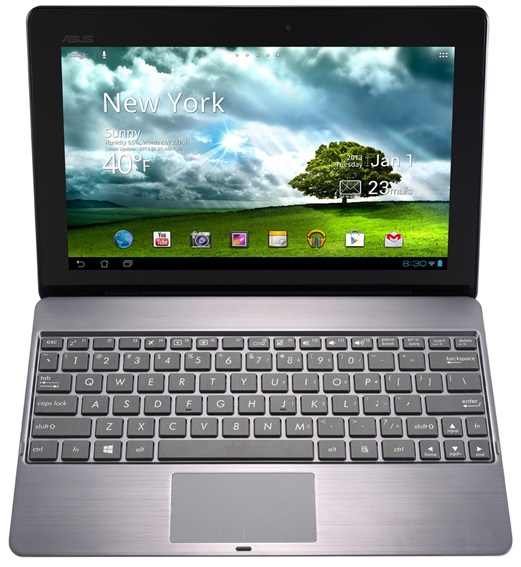 The device is running Android 4.2, based on the NVIDIA TEGRA 3 platform with a four-core 1.3-GHC processor. The diagonal of the screen made using Super IPS+technology is 10", permission — 1366 x 768 points. The amount of RAM is 2 GB, the capacity of the flash memory is 32 or 64 GB.
The remaining characteristics of Transformer PAD TF701T include the back 8-MP camera and frontal with a resolution of 2 megapixels, an adapter of Bluetooth 3 wireless communication.0, ports HDMI and USB 2.0. The thickness of the tablet body does not exceed 8.3 mm, weight — 525 g. The battery life duration is about 9 hours, when connecting a dock — up to 16 hours. The announcement of the new items are still unknown. Apparently, the device will be presented in early January next year at the CES 2014 exhibition.
Source: