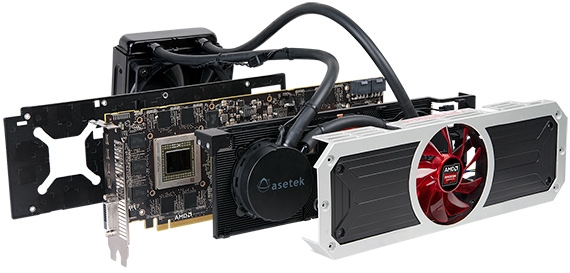 Johan Andersson, Technical Director and one of the main developers of the FrostBite game engine at Electronic Arts complained about the Twitter report that the liquid cooling system of the still not released graphic card leaked to it when sending it to it. Mr. Andersson did not call a spoiled adapter or his developer.
«That feeling when a closed liquid cooling system is still unbearable GPU it turns out not quite closed», — wrote a programmer in a message, demonstrating the used napkin.
This message can be interpreted as confirmation that Advanced Micro Devices began to send her new flagship — Graphic card based on two Fiji microcircuits — their closest partners from among game developers. Theoretically, this may mean that the development of the device is completed, and the software has matured enough for use outside the company.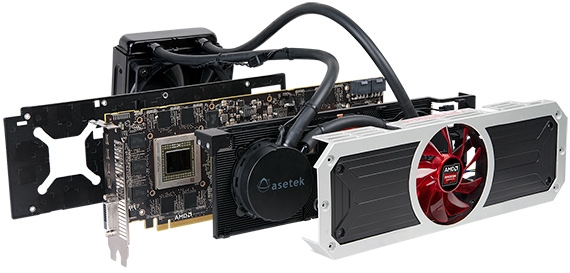 Frostbite Technical Director is known for his close ties with AMD. Mr. Andersson helped develop the Mantle application programming interface. He was one of the first to receive the AMD Radeon R9 Fury X at the end of May, about one month before the official announcement of the latter, telling Twitter about this.
Taking into account the above, some news editions suggest that AMD sent its most powerful graphic card to the FrostBite director ever created: AMD Radeon R9 Fury X2 based on two Fiji graphic processors.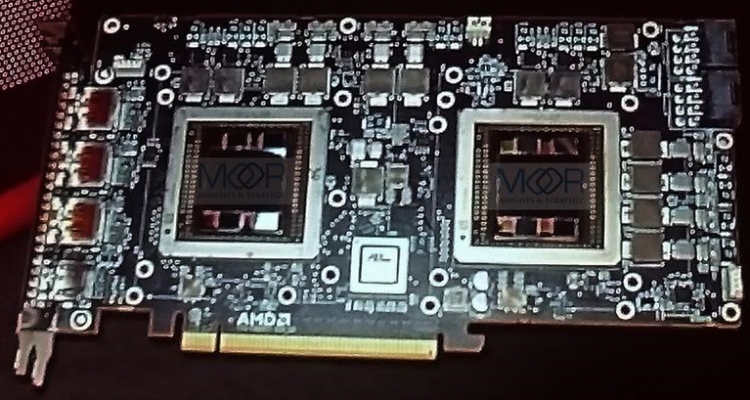 According to the official AMD plans, the Radeon R9 Fury X2 graphic card based on two Fiji XT was supposed to enter the market this fall, t.e. Until December 21. Theoretically, the company can have time to formally represent the Radeon R9 Fury X2 this year. Will the new product be available massively immediately after the announcement — Unknown. Providing the device for the game developer says that the Radeon R9 Fury X2 can be on the finish line to the announcement.
AMD Radeon R9 Fury X2 is the most powerful graphic card in a family of devices based on Fiji processors and is intended for those who need maximum performance at any price. The company has repeatedly demonstrated a new adapter to its partners and even showed it in work at several events. Apparently, the development of a printed circuit board for a two -chip graphic card was completed many months ago.
Having on board two Fiji XT graphic processors with 4 096 stream processors, the Radeon R9 Fury X2 can boast of a computing power of 16 – 17 trillion operations with floating commas with single accuracy per second (16 – 17 TFLOPS, TFLOPS). The adapter will be equipped with 8 GB of memory of the HBM type, which will operate at a frequency of 1 GHz and have a total memory capacity of 1 TB/s.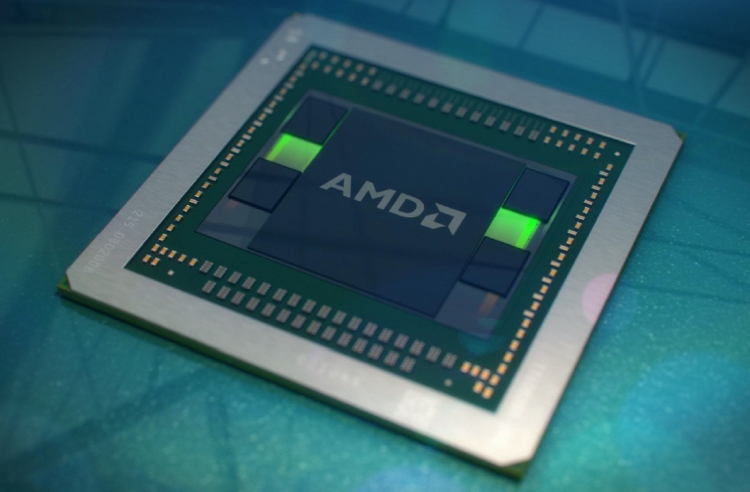 According to unofficial data, AMD Radeon R9 Fury X2 (belonging to the Gemini family — So AMD calls all graphic cards with two GPU), will not fall on the market this year. However, a formal announcement of such a sign graphic solution — which is guaranteed to be faster than all that is proposed by NVIDIA Corporation — can be positively perceived by investors who expect a clear performance of the planned plans from AMD.
Taking into account that the price of the new items will be extremely high ($ 1000 or higher), the company can hardly be able to sell really a lot of similar graphic cards.
AMD does not comment on rumors, unofficial information and assumptions of journalists. It is possible that Johan Andersson received a damaged graphic card not from Advanced Micro Devices.
Sources: